Georgia Attorney General to mediate a complaint about CAT board appointment, allegations law violated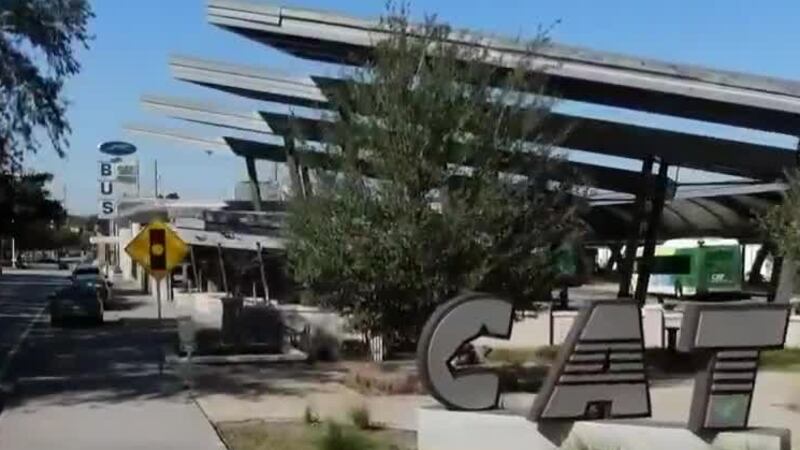 Published: Feb. 5, 2021 at 12:03 PM EST
SAVANNAH, Ga. (WTOC) - WTOC has confirmed the Georgia Attorney General's Office is handling a complaint about a recent board appointment to the Chatham Area Transit board.
The concern is that the appointment violated state law.
At the center of the complaint is a controversial vote the CAT board took just last week when it terminated the CEO Bacarra Mauldin. The board terminated Mauldin without cause after it "lost confidence" in her ability to lead.
The complaint involves newly appointed CAT board member Tabitha Odell who was appointed on January 15th by the Chatham County Commission led by Chairman Chester Ellis. Almost two weeks after her appointment, Odell voted with a majority of the CAT board in a 6-3 vote to terminate Mauldin's contract. The termination happened during a Jan. 28th meeting.
The person who complained to the attorney general's office said Odell's appointment by the Chatham County Commission happened without a public vote, which is a violation of the Georgia Open Meetings Act, according to a copy of a letter prepared by the Georgia Attorney General's Office about the matter.
All government meetings in Georgia are subject to the Open Meetings Act. The attorney general's office is responsible for enforcing those laws and determining if a violation occurred.
After it received the complaint, the attorney general's office sent a letter to the Chatham County Attorney asking for a response to the allegations.
In response, the Chatham County Attorney R. Jonathan Hart explained in a letter to the AG how the appointment was done in accordance with those laws.
"In 2017, the county amended its ordinance to outline that board appointments must be discussed in executive session and only then may a chairman place the nomination on the agenda for a vote," Hart wrote.
The county then prepares a letter after the commission vote, which is what happened for Odell's appointment behind closed doors in executive session, Hart explained in the letter.
"The county's only error (is) transmitting the letter prior to the board commissioner's vote later this month," Hart wrote.
The complaint will now go through a mediation process established by the Attorney General's Office to handle complaints about Open Meetings Act violations.
AG Complaint Letter:
County Attorney response to complaint violations of open meetings law:
Copyright 2021 WTOC. All rights reserved.