TIU investigates pedestrian-involved crash that critically injured Garden City woman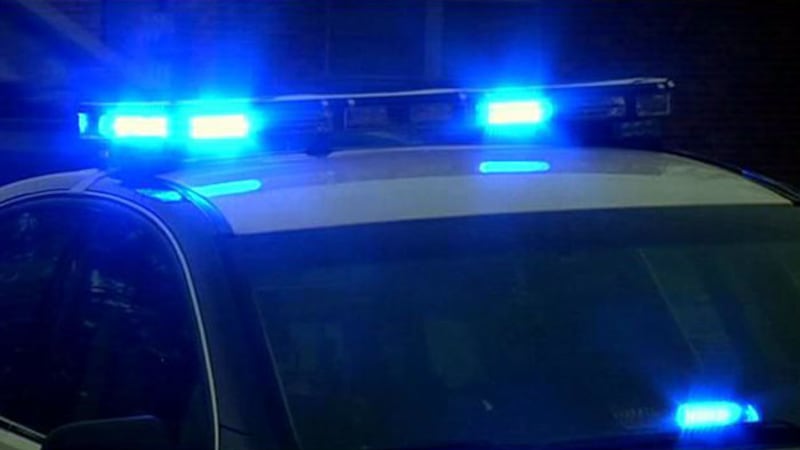 Published: Feb. 11, 2021 at 10:13 AM EST
SAVANNAH, Ga. (WTOC) - The Savannah Police Department's Traffic Investigation Unit is looking into a pedestrian-involved crash that left a Garden City woman with critical injuries.
According to SPD, officers responded to the intersection of Louisville Road and W. Boundary Street just before 7 a.m. Wednesday and found 68-year-old Martha De Sanchez with injuries.
Savannah PD's preliminary investigation revealed she was attempting to cross the street in a crosswalk when she was struck by a Toyota Tundra driven by 65-year-old Ronald Pollins, of Garnett, S.C.
De Sanchez was transported to a hospital for treatment.
TIU continues to investigate.
Copyright 2021 WTOC. All rights reserved.