Gov. McMaster lifts 'last call' order in S.C.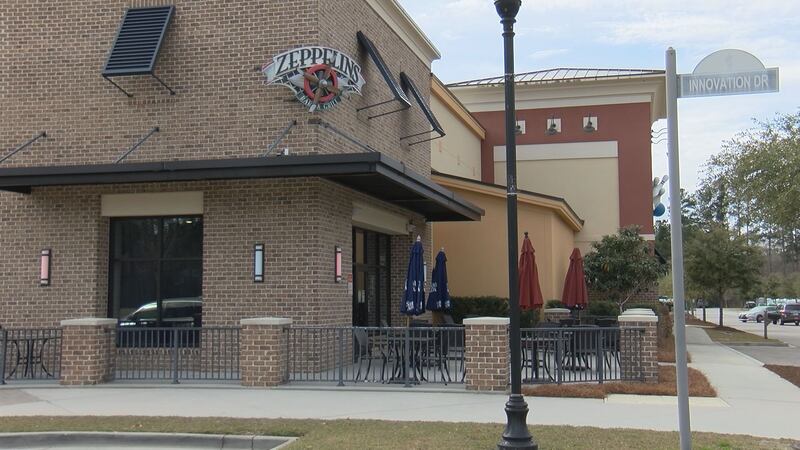 Updated: Mar. 1, 2021 at 8:13 PM EST
SOUTH CAROLINA (WTOC) - The last call for alcohol order is no longer in effect for South Carolina.
The last call order forced restaurants and bars to stop serving alcohol after 11 p.m. in hopes of turning away crowds.
South Carolina Governor Henry McMaster also lifted restrictions on large gatherings.
For the most part, Lowcountry mayors say they are going to follow the governors orders and they will not be instating any municipal last call mandates.
"No, I think we are going to let that lie. I think the governor, hopefully, has DHEC folks and some science and data backing up his decision," said Beaufort Mayor Stephen Murray.
"We abide by what the governor is saying in terms of orders that were made during COVID," said Bluffton Mayor Lisa Sulka.
In many ways local leaders are seeing the governors COVID-19 restrictions lift as a positive.
"Trying to find the balance between public health and safety but also supporting our business community."
In Bluffton, the mayor says the lift should not have too much of an impact on residents, anyway.
"I think around 11, a lot of bars are closing. There are some that stay open late and, you know, as long as they abide by our noise ordinance and all the things that we have in place we are just going to keep on down our road."
Both leaders say as far as large gatherings go, they hope people would have the sense to stay safe and avoid crowds larger than 250 people
"If there's a concern about too many people inside establishments, where there is community spread, I am optimistic that that we as business folks, owners are going to continue to try and be responsible."
"Releasing that from the governor side, yes, of course it's going to help with weddings and gatherings, we just don't want to go backwards."
As of now, both mayors say they have no intention of implementing any extra municipal ordinance is restricting gatherings or alcohol distribution unless other municipalities feel a strong need to do so.
"Take precautions in groups of five or more for goodness sake."
"Still just encouraging residents to social distance, wear masks, sanitizer, and don't go out if you don't have to."
WTOC was able to speak with someone from the town of Hilton Head who said the same thing, despite having a few more locations that are open past 11 p.m., they do not think they will be implementing any extra ordinances that would stop people from drinking before the bar closes.
Copyright 2021 WTOC. All rights reserved.