Update: Suspect arrested for deadly shooting on Eisenhower Drive
Updated: Mar. 3, 2021 at 10:34 AM EST
SAVANNAH, Ga. (WTOC) - UPDATE: A suspect has been arrested for a deadly shooting on Eisenhower Drive.
According to police, 42-year-old Charlie James Jackson has been charged with murder in the shooting death of Sheldon Lovett on March 2.
The investigation is ongoing and additional charges are pending, according to police.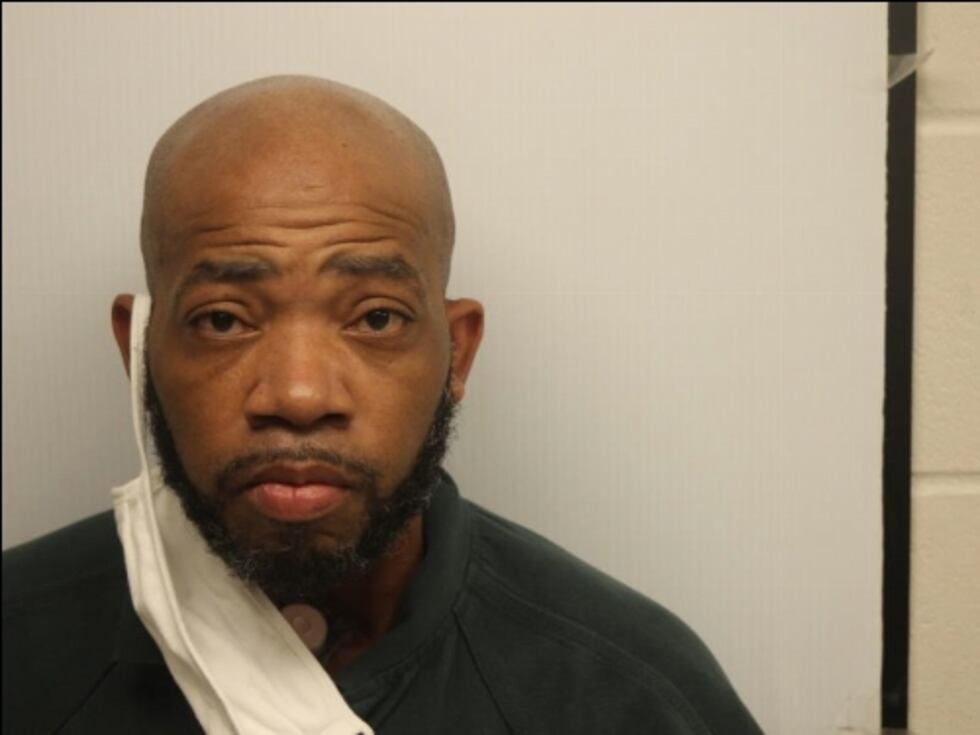 PREVIOUS STORY: Two men were found with gunshot wounds in a vehicle on Eisenhower Drive on Tuesday evening.
The vehicle was located on Eisenhower between Sallie Mood Drive and Truman Parkway.
According to the Savannah Police Department, officers traveling on Eisenhower Drive near Sallie Mood Drive observed a vehicle stopped in the roadway around 7 p.m. Upon inspection of the vehicle, officers discovered two male occupants suffering from gunshot wounds.
The driver was transported to the hospital for treatment of injuries. He remains in critical but stable condition. The passenger died as a result of his injuries. The passenger has been identified by police as 51-year-old Sheldon Lovett.
According to detectives, evidence suggests the shooting occurred in the area where the vehicle was located and that the subjects involved were known to one another.
Detectives say they do not believe the incident was the result of a random act.
The shooting remains under investigation.
Anyone with additional information on this incident or any other violent crime incident should call SPD's Violent Crimes Tip Line at (912) 525-3124 or Crimestoppers at (912) 234-2020. Tipsters remain anonymous. Tips can also be submitted through a CrimeStoppers online tip portal at https://www.p3tips.com/tipform.aspx?ID=757. Tipsters may qualify for a reward of up to $2,500, depending on the severity of the crime.
Copyright 2021 WTOC. All rights reserved.