5 people displaced after kitchen fire in Middleground Rd. home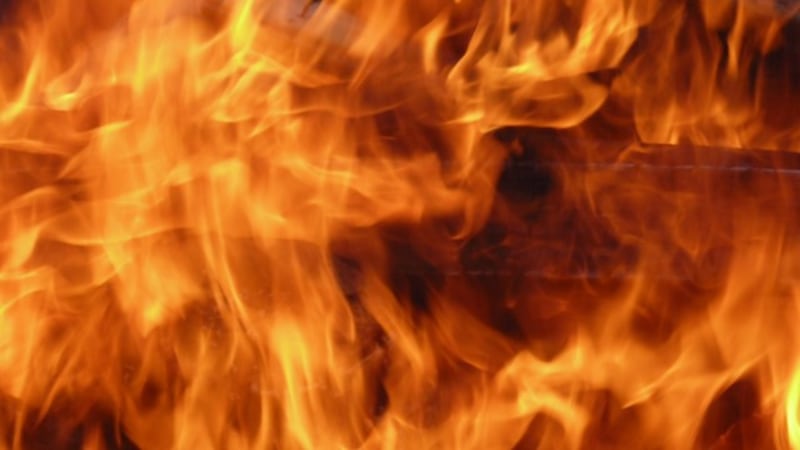 Published: Mar. 4, 2021 at 11:04 PM EST
SAVANNAH, Ga. (WTOC) - The Savannah Fire Department responded to two fires Thursday night on Savannah's southside.
Units were dispatched to a fire at an apartment in the 12000 Block of Middleground Road at 8:53 p.m. Crews on scene discovered a grease fire in the kitchen that began on the stove and spread to portions of the wall. Firefighters were able to quickly extinguish the blaze and prevent it from spreading beyond the kitchen.
No one was injured, but five people were displaced.
Minutes before this fire, crews were called to a fire in the 10700 Block of Egmont Road.
Firefighters discovered a small fire in the exterior wall of a vacant apartment. Neighbors had extinguished the bulk of the fire with a garden hose before firefighters arrived.
Firefighters opened the wall and completely extinguished the blazed. No one was injured.
Copyright 2021 WTOC. All rights reserved.