Port Wentworth Police investigate shooting at hotel off Augusta Rd.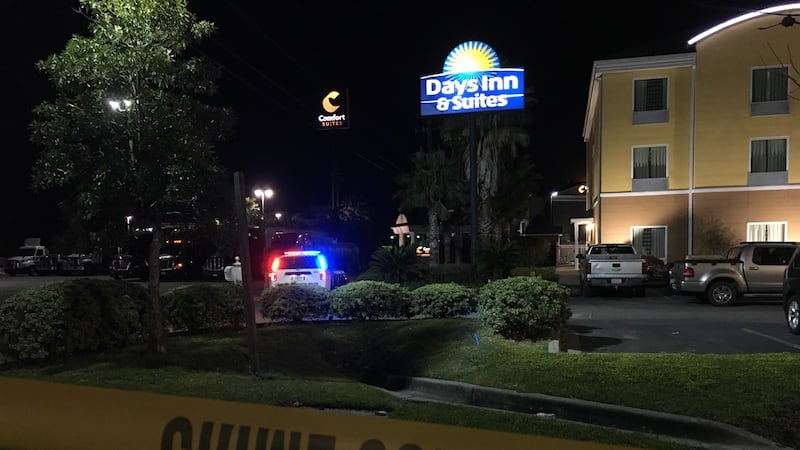 Updated: Mar. 16, 2021 at 1:03 AM EDT
PORT WENTWORTH, Ga. (WTOC) - The Port Wentworth Police Department is investigating a shooting that injured two people.
It happened at Days Inn & Suites on Traveler's Way late Monday night.
Port Wentworth Police say a gun was fired during a fight in one of the hotel rooms, where they found one victim. After arriving at the scene, they were then dispatched to a second location at Dunkin' Donuts where they found another victim.
Officers believe this was an isolated event.
If you have any information about the shooting, call the Port Wentworth Police Department.
Copyright 2021 WTOC. All rights reserved.