SCCPSS holding virtual kindergarten orientations Wednesday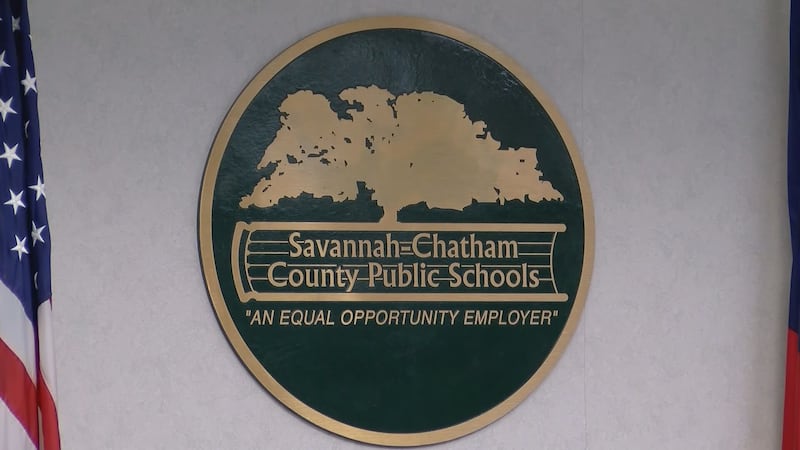 Updated: Mar. 24, 2021 at 7:08 AM EDT
SAVANNAH, Ga. (WTOC) - Savannah-Chatham County Public Schools are getting ready for the next class of kindergarteners.
Elementary and K-8 schools will hold virtual kindergarten orientations on Wednesday, March 24, starting at 5 p.m. Parents will have the chance to learn how to register and prepare their kids for the upcoming school year.
The district is encouraging parents to log on for the virtual orientation put on by the school their child will attend. Parents can find the school their child is zoned for on the school district's website by clicking here.
Copyright 2021 WTOC. All rights reserved.