Beaufort Water Festival set to return in July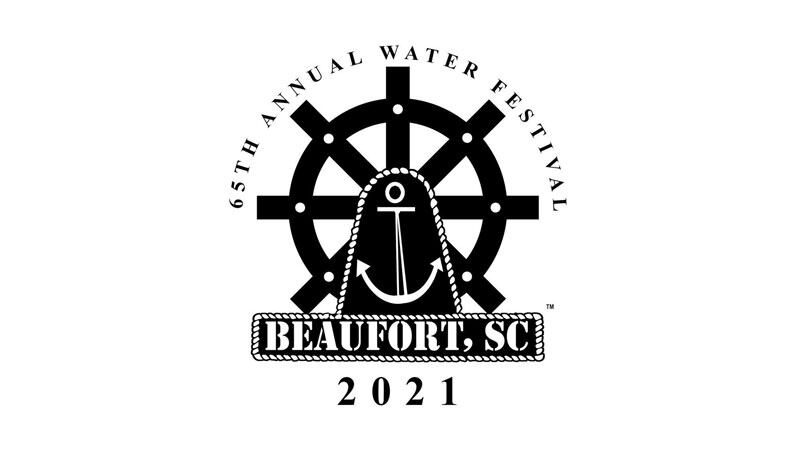 Updated: Mar. 25, 2021 at 11:32 AM EDT
BEAUFORT, S.C. (WTOC) - The Beaufort Water Festival is set to return to the Lowcountry after skipping last year due to the pandemic.
The festival will last 10 full days. It's set for July 16-25, but the Beaufort city council still has to issue their final approval.
In the meantime, registration is already open for a few events this spring. The annual Fishing Tournament is set to begin April 24, and the 5K and 10K races in Port Royal will be on Saturday, May 29. You can also register to be a volunteer.
If you would like to become a volunteer, sponsor, or enter a festival event, registration is available online now through the official Beaufort Water Festival website here.
Copyright 2021 WTOC. All rights reserved.