GBI: In-custody death ruled suicide by preliminary autopsy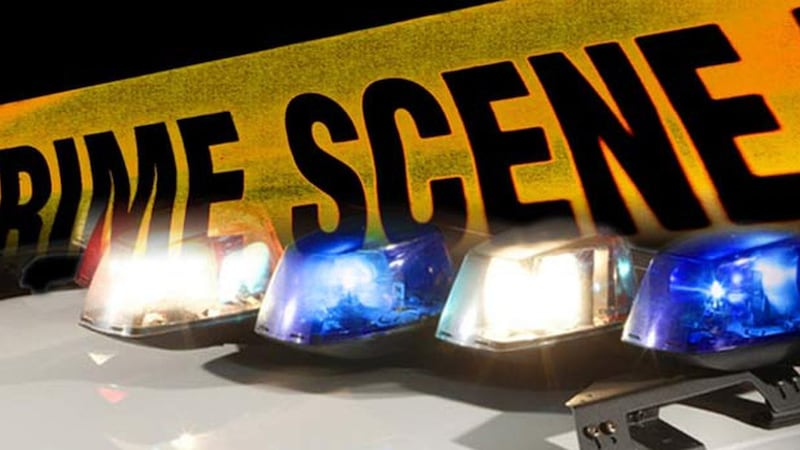 Updated: Apr. 16, 2021 at 12:01 PM EDT
SAVANNAH, Ga. (WTOC) - UPDATE: The Georgia Bureau of Investigation says the preliminary cause of death of the man who died in Savannah Police custody is suicide.
Agents say preliminary autopsy results show 60-year-old William Harvey died because of injuries to his neck caused by his shoelaces.
Investigators say at the time of his death, Harvey was in an interview room where he was being questioned in an aggravated assault investigation. The GBI report states an officer left the room and walked back in to find Harvey unconscious.
At that point, agents say the officer "attempted life saving measures."
However Harvey's family and their legal council say this information released by the G-B-I came as a shock and has them still looking for answers.
"The family has no more answers than they did at the beginning at this investigation. The GBI has promised a thorough and transparent investigation and they can meet that promise by simply releasing the footage. By simply showing this family what actually happened," said Francys Johnson, Davis Bozeman Johnson Law Firm.
Johnson says they'll be meeting with the GBI next week and are calling upon Savannah's elected officials to continue to push for a full and transparent investigation.
This investigation is still ongoing.
PREVIOUS STORY: The Savanah Police Department has asked the Georgia Bureau of Investigation to conduct an investigation into the death of a person in custody with Savannah Police.
According to a release Saturday afternoon, a 60-year-old man, whose identity has not been released, was brought to police headquarters Saturday morning for questioning in connection to an aggravated assault investigation and was in the interview room alone when the incident occurred.
Officers found him suffering from injuries sustained by an object in his possession.
Life saving measures were attempted, but the male died from his injuries.
All involved SPD personnel have been placed on administrative leave, which is standard procedure during this type of investigation.
Copyright 2021 WTOC. All rights reserved.