Motorcyclist killed in Beaufort Co. crash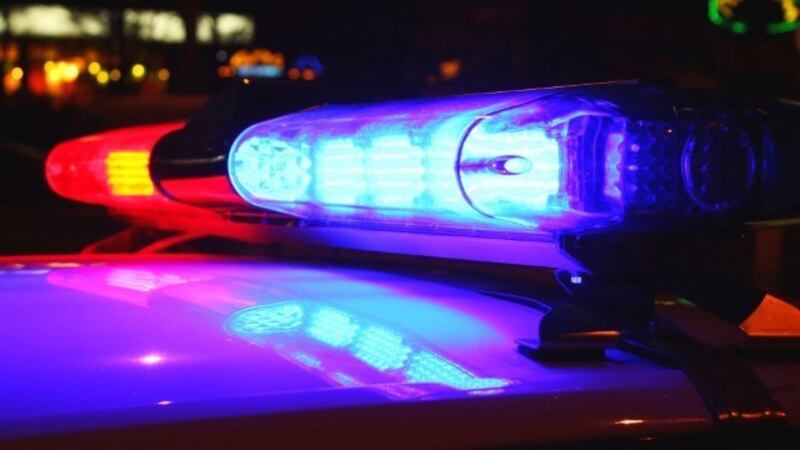 Updated: Apr. 6, 2021 at 4:41 AM EDT
ST. HELENA ISLAND, S.C. (WTOC) - A motorcyclist was killed in a crash Monday afternoon in Beaufort County.
According to the South Carolina Highway Patrol, someone on a motorcycle was heading east on Shiney Road near Saxonville Road on St. Helena Island at around 4:30 p.m. when the rider ran off the road into a ditch and was thrown from the bike.
The rider was not wearing a helmet. They were taken to the hospital and later died from their injuries.
SCHP is investigating.
Copyright 2021 WTOC. All rights reserved.