Second candidate announces plan to run for still occupied state House seat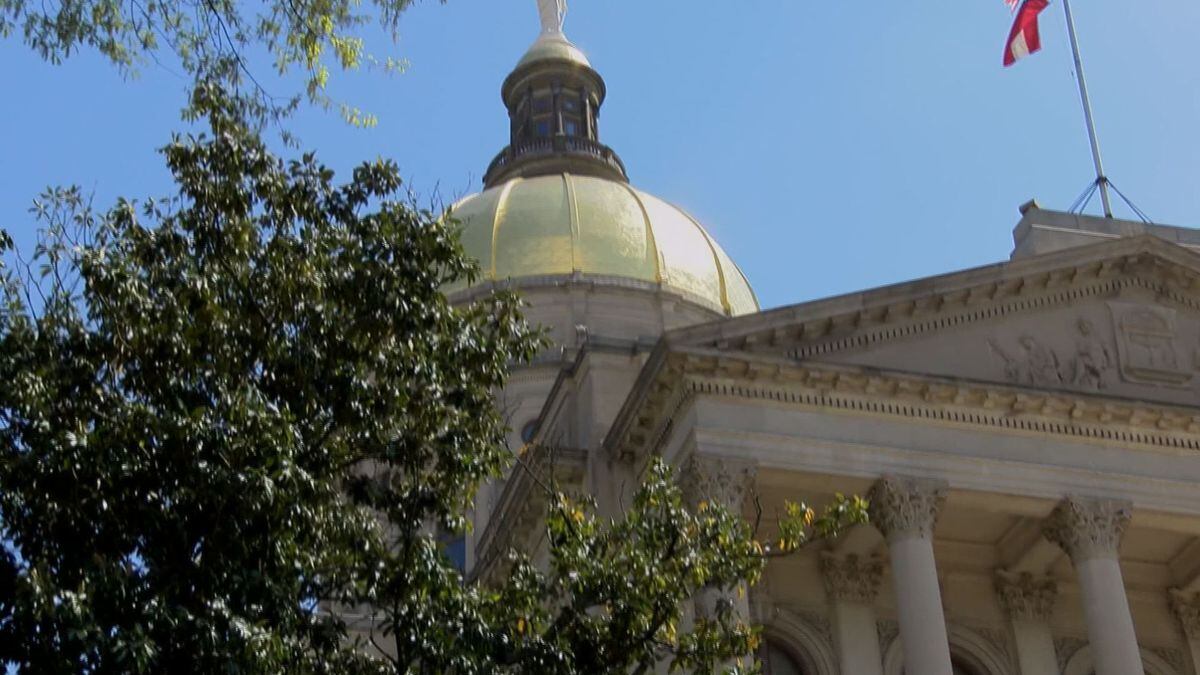 Updated: Apr. 19, 2021 at 8:17 PM EDT
CHATHAM COUNTY, Ga. (WTOC) - A second candidate has announced they will run for a Georgia state House of Representatives seat when it is open.
Sabrina Greene-Kent announced Monday, April 19, she plans to run for the District 165 seat.
The seat is currently held by Rep. Mickey Stephens.
Rep. Stephens has been dealing with health issues for the past several years. His wife, Gloria, spoke on the final day of the Georgia Legislative Session in March to thank his colleagues for their support.
WTOC confirmed with an administrative assistant with the Georgia House of Representatives that Rep. Stephens has not officially retired yet, but an announcement could be coming soon.
Current Chatham County Board of Elections member, Antwan Lang, announced on April 15 that he plans to run for the seat.
Neither Greene-Kent nor Lang have officially qualified to run as the seat is still occupied by Rep. Stephens.
Copyright 2021 WTOC. All rights reserved.