St. Joseph's/Candler partnering with local churches to offer vaccine clinics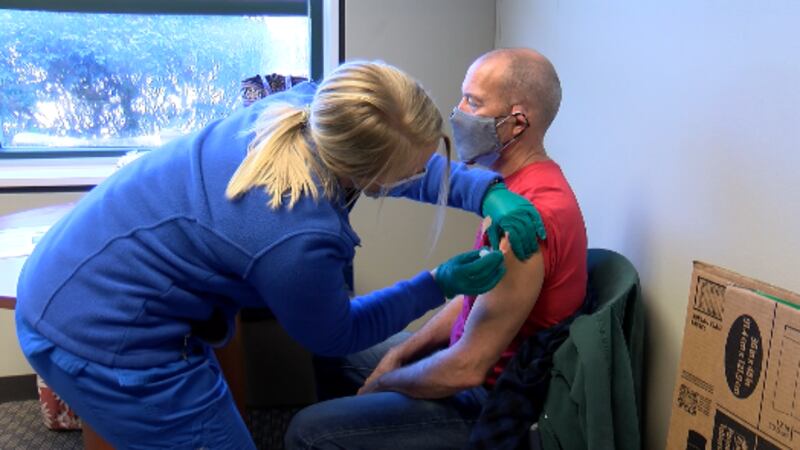 Published: Apr. 21, 2021 at 8:18 AM EDT
SAVANNAH, Ga. (WTOC) - St. Joseph's/Candler is partnering with a number of churches in Savannah to bring the COVID-19 vaccine into convenient and comfortable locations.
There are plenty of open appointments this week in downtown Savannah and on the Southside. You can get vaccinated Wednesday, April 21, from 2 to 6 p.m. at the First Tabernacle Missionary Baptist Church (310 Alice Street).
You can also get vaccinated on Thursday, April 22, from 2 to 6 p.m. at Kingdom Life Christian Fellowship (425 West Montgomery Cross Road).
Call to schedule an appointment at 912-656-8804 or 912-777-8762.
You can also find other vaccine clinics in both Georgia and South Carolina at the Tracking the Vaccine section on our website.
Copyright 2021 WTOC. All rights reserved.