Hinesville police investigate Parker's robbery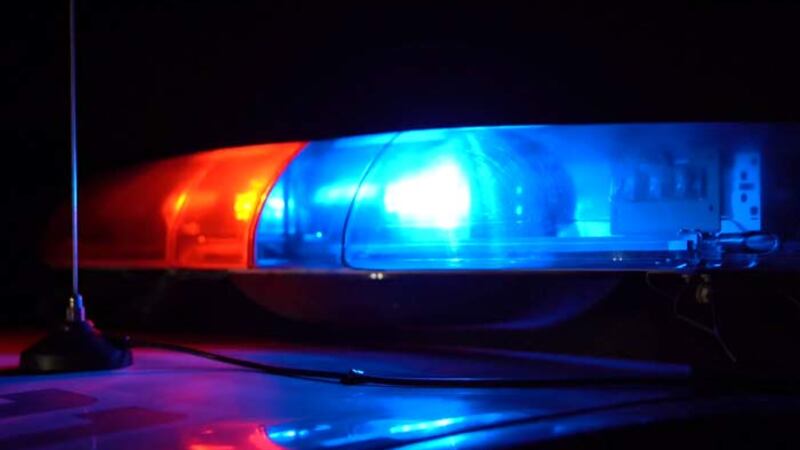 Updated: May. 10, 2021 at 4:51 AM EDT
HINESVILLE, Ga. (WTOC) - Hinesville police are asking for the public's help finding a robbery suspect.
It happened at the Parker's located on the 900 block of West Oglethorpe Highway Sunday night around 9:30 p.m. Police say the suspect may have had a gun. Two people inside the store were ordered to lay on the ground as the suspect robbed the business. No one was injured.
If you have information regarding this incident, you're asked to contact the Hinesville Police Department detectives division at 912-368-8215.
Copyright 2021 WTOC. All rights reserved.