2-vehicle accident caused traffic delays on Robert Smalls Parkway in Beaufort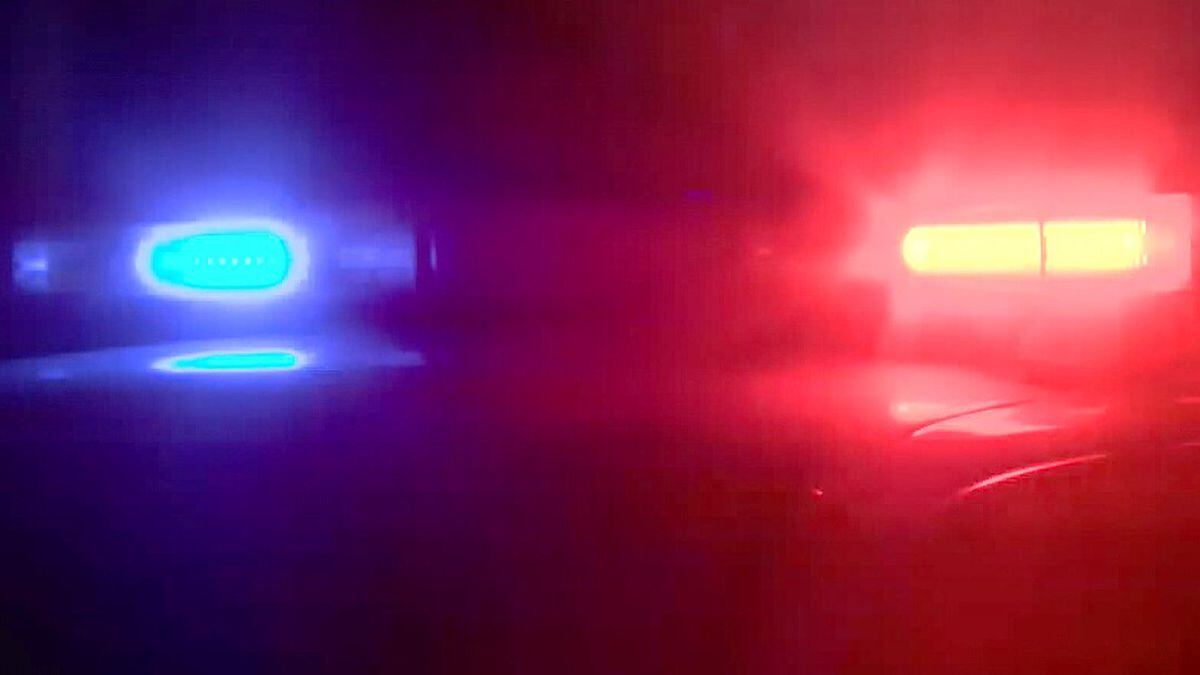 Updated: May. 15, 2021 at 1:04 PM EDT
BEAUFORT, S.C., (WTOC) - A 2-vehicle accident caused some traffic delays in Beaufort Saturday afternoon.
The Beaufort County Sheriff's Office was on scene of an accident involving 2 vehicles that occurred on Robert Smalls Parkway at Ambrose Run around 12:30 p.m.
All westbound lanes of Robert Smalls Parkway were blocked and traffic was being routed through the median and onto Ambrose Run.
Officials say all lanes are now open.
Copyright 2021 WTOC. All rights reserved.