Brannen family continues farming tradition in Bulloch Co.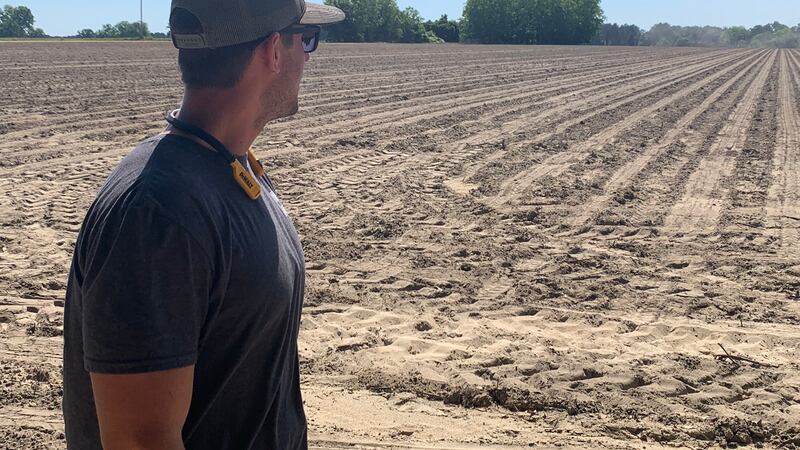 Updated: May. 17, 2021 at 5:52 PM EDT
BULLOCH COUNTY, Ga. (WTOC) - Sean Brannen spends plenty of time these days behind the wheel of a tractor. He and his family have more than 4,000 acres of cotton and peanuts to plant for the season.
They've farmed for more generations than he can remember but farming for him never gets old.
"It's always something different. Just as soon as you think you have got your handle on it, something throws a monkey wrench in it," Brannen said.
He and his father and brothers are trying out a 12-row planter to spend less time here and more on other things.
He says modern farming has become a balance between the latest technology or techniques, and timeless traditions like work ethic and family.
He says it means a lot of time with family.
"That can be a good thing or a bad thing depending on the day and the attitude," Brannen said. He said every holiday meal is an office party, and you cannot complain about your coworkers at dinner.
He says any thoughts of doing something else do not last long and bring him right back here.
"Because I can't think of anything else that I would get the satisfaction out of than doing this," he said.
That dedication shows why he's Proud to Be a Farmer.
Copyright 2021 WTOC. All rights reserved.