Memorial Day weekend brings big business to Savannah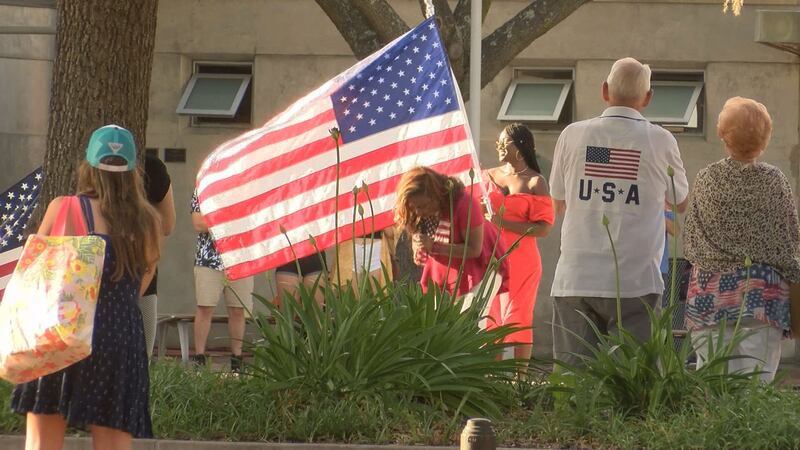 Updated: May. 31, 2021 at 11:13 PM EDT
SAVANNAH, Ga. (WTOC) - Memorial Day weekend is coming to a close.
Tens-of-thousands of visitors made their way to the Hostess City for the long holiday weekend.
It was the first major holiday since CDC guidelines loosened for those who are fully vaccinated.
As the holiday weekend winds down, some visitors we spoke to were enjoying the last bit of their vacations, like this couple from Wisconsin.
Bob Huff says he definitely underestimated the number of tourists that would be in town this weekend.
"I didn't plan ahead well, and I thought it was going to be low-key. But the restaurants handled it well. They were overwhelmed, short-staffed. But everybody handled it well," said Huff.
And Huff says being fully vaccinated did factor into his willingness to travel.
"My wife and I have had both shots, and we just felt comfortable that what we reviewed, everybody's taking precautions."
Several downtown restaurants we checked in with Monday night said business was booming this weekend, and even just walking around Monday night, we didn't see too many empty tables at places that had outdoor seating.
Copyright 2021 WTOC. All rights reserved.