Woman arrested after protest outside Savannah mayor's house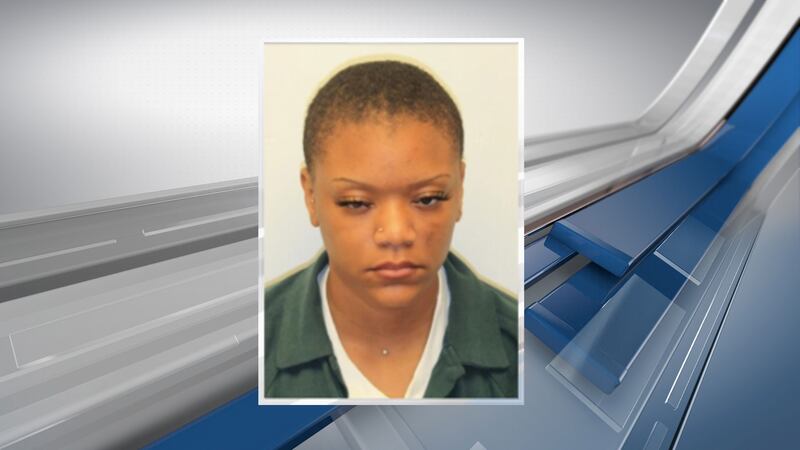 Updated: Jun. 2, 2021 at 5:03 PM EDT
SAVANNAH, Ga. (WTOC) - A disturbance outside Savannah Mayor Van Johnson's home early Monday morning led to an arrest.
According to a Savannah Police Department report, the disturbance awoke neighbors who came outside to see what was going on around 12:30 a.m. The report says a group of people had gathered with a bullhorn and began shouting, "Van, we still out here for you."
SPD officers asked the group to leave. Police arrested one person. Keiajah Brooks, 21, was booked into the Chatham County jail on charges of disorderly conduct and unlawful assembly. She was released on a $1,300 bond.
Brooks said she was protesting outside the mayor's home and not city hall," because [the police] came to my house and they come to the homes of citizens across Savannah. He's an elected official and we have a right to show up anywhere he is."
Brooks said she protested at midnight and not a more reasonable hour because she "blurs the lines between reasonable and unreasonable." She wanted to get the mayor's attention and her goal is to make people uncomfortable and aware.
Brooks stated she was protesting outside the mayor's home because she believes he has not fulfilled his campaign promises. Brooks said she thinks his decisions are leading to gentrification of historically Black and poor areas of the city.
The following statement by Mayor Johnson was released by the City of Savannah:
"I fully support and embrace the right of individuals to assemble and protest, but not after midnight on residential streets where elderly individuals reside," said Mayor Van Johnson. "I also support complying with the lawful directions of law enforcement in the interest of public safety."
Copyright 2021 WTOC. All rights reserved.