Wayne Co. educators hopeful summer school minimizes any learning loss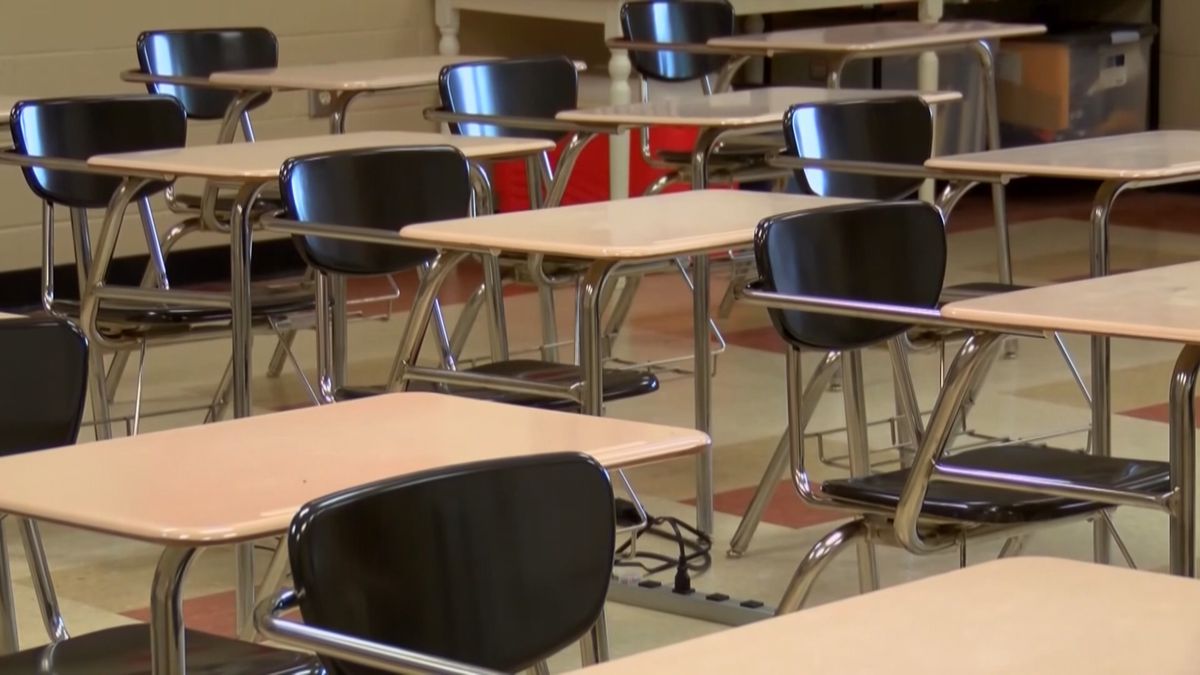 Published: Jun. 3, 2021 at 3:09 PM EDT
WAYNE COUNTY, Ga. (WTOC) - Summer school is in session for Wayne County students.
After an unusual school year, due to the pandemic, there is some concern of a possible learning loss.
"We've really tried to make it very much a camp-like atmosphere."
It's the first summer Wayne County School System is offering a traditional summer school to students and day three is now in the books.
"We're very much about enrichment and keeping the learning warm, and just keeping students' minds engaged and paying attention to those social-emotional need that children have," Assistant Superintendent of Teaching and Learning Amy Denty said.
District leaders say a little more than 10 percent of its student population is enrolled in summer school - 482 elementary and middle schoolers and 68 high schoolers.
Denty says the district is seeing some families who don't want their child to fall behind, especially after a difficult school year.
"They will be able to recover from this. As a school system, we've got to very prepared to offer our children those robust experiences," she said.
The district is primarily focused on literacy and mathematics. Two subjects that have also been a concern for parents at The Caring Learning Center.
"I want my child to know sight reads, or really learn how to read. When it comes to math, it's usually fractions, order of operations," The Caring Learning Center owner Victoria Greene said.
Greene says once school got out, she had 20 inquiries for her Back to Basics Tutoring Program, starting next week. She says she's happy families are showing interest.
"No one can take your mind from you, so I think that it's important to continue your education because you'll never stop learning," Greene said.
Both Greene and district leaders encourage all families to give their students time for enrichment activities this summer, so they're ready to go come next school year.
Copyright 2021 WTOC. All rights reserved.