Proud to be a Farmer: Poppell Farms
Updated: Jun. 7, 2021 at 11:43 AM EDT
ODUM, Ga. (WTOC) - Poppell Farms is known for its fall festival, but they actually provide fresh produce for Wayne County throughout the summer as well.
This time of the year, it's all about sweet corn at Poppell Farms in Odum.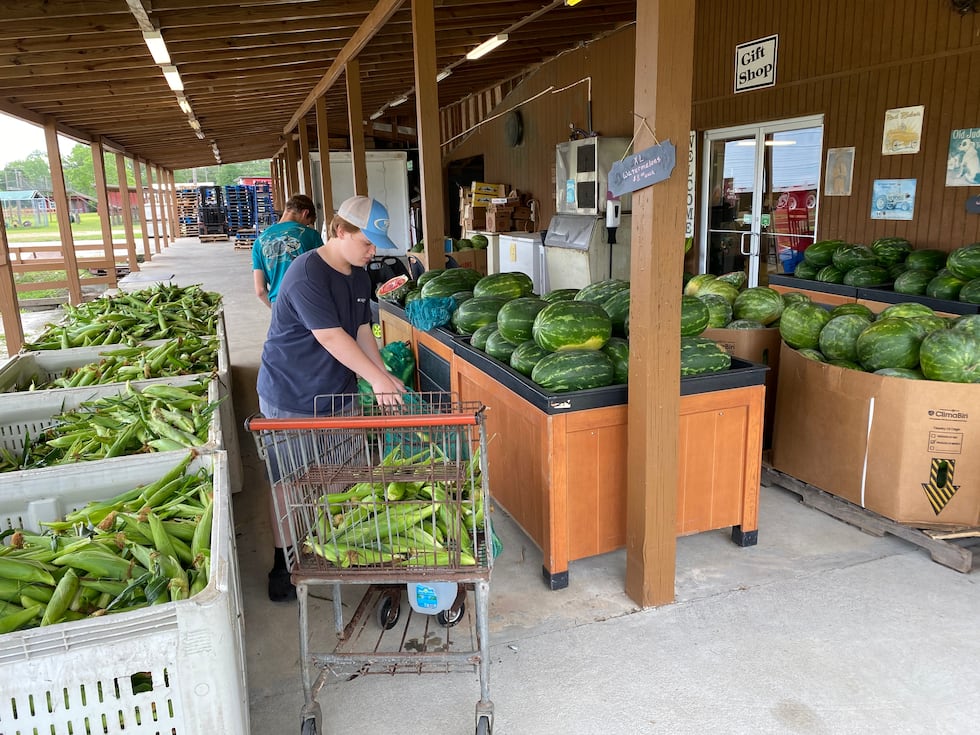 The Poppell's grow about 100 acres of corn in Wayne County, selling it fresh right from their fields.
" For us during the summer, it's providing the vegetables, the fresh produce, and fresh vegetables, for our family and friends. And we did consider all of our customers, our friends," said Tanya Poppell
Wayne County does have a farmers market but having multiple places to get fresh produce is important for any community. That is one reason why the Poppell's team up with other local farmers to sell their produce as well.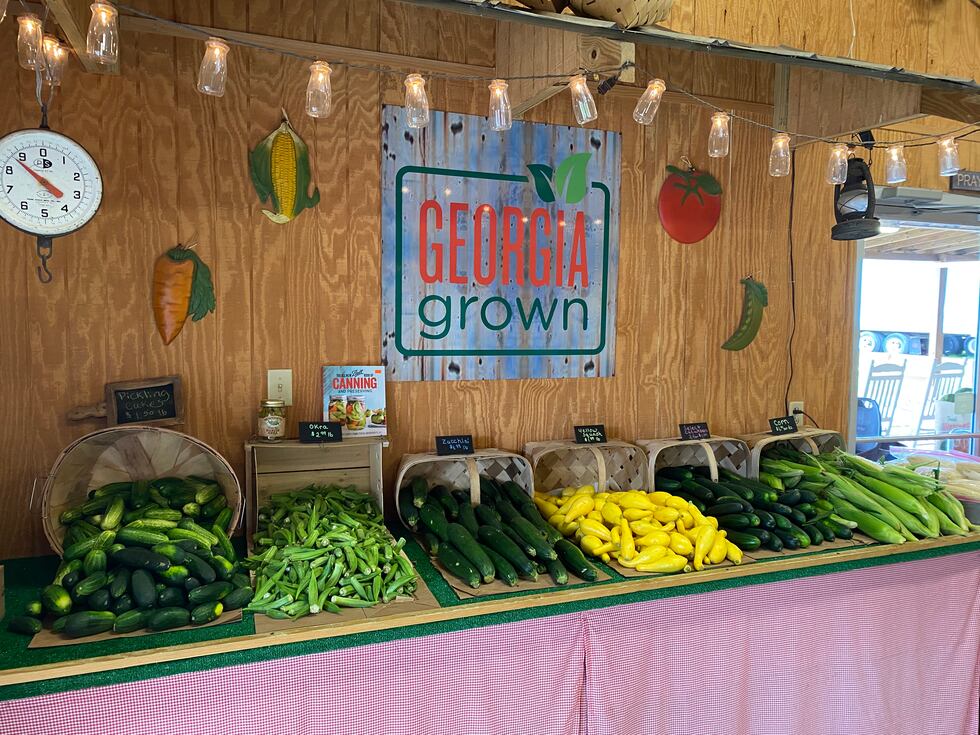 "We get a lot of folks who drive from out of town. We try to make sure that we have what they want whenever they come. So we do get things from other farmers, and just try to have it available at all times," said Poppell
The corn that is in the field now, isn't what will be used for the popular corn maze in the fall, but the Poppells are already working on this year's design. Something they didn't get to provide for the community last year.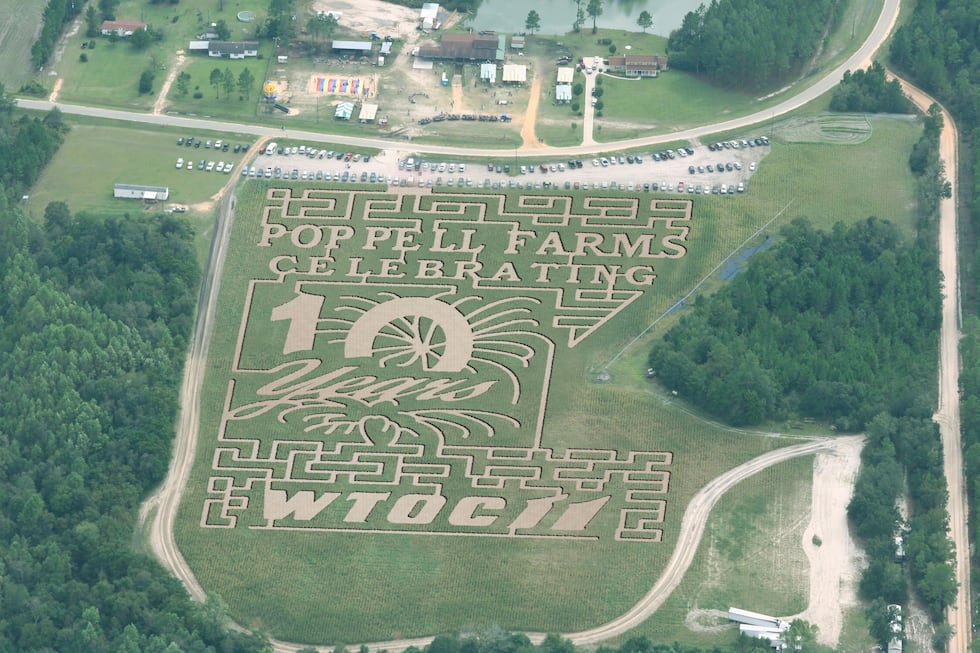 "So we didn't open but it was supposed to be our 20th year, actually. So we're looking forward to celebrating our 20th year and our 21st year," said Poppell
With an absence of the festival last year, there is even more anticipation for this year's event. In fact, the Poppell's already have 2,000 school kids scheduled to visit their farm in October alone.
Our favorite part of the fall activities has to be our school field trips. We have lots and lots of schools from the surrounding areas, surrounding counties. It's one of those situations where they're learning, but they don't know it. It's just those children and seeing the joy on their faces when they come," said Poppell.
For Tanya and her husband, that's more than enough to keep them getting out of bed and getting to the farm each morning.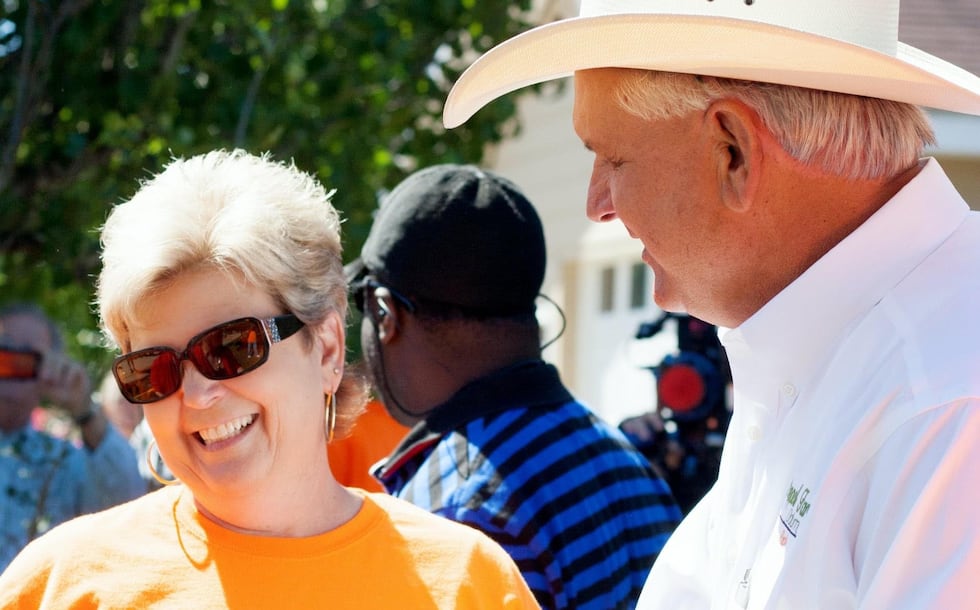 You know, as far as being part of agritourism, you'll find that the other farmers who do the same thing that we do, are just good folks they are and then we enjoy hosting, you know, and inviting visitors to our farm to experience what we have and to see what we have," said Poppell.
Copyright 2021 WTOC. All rights reserved.