Savannah PD investigates fatal crash involving 66-year-old bicyclist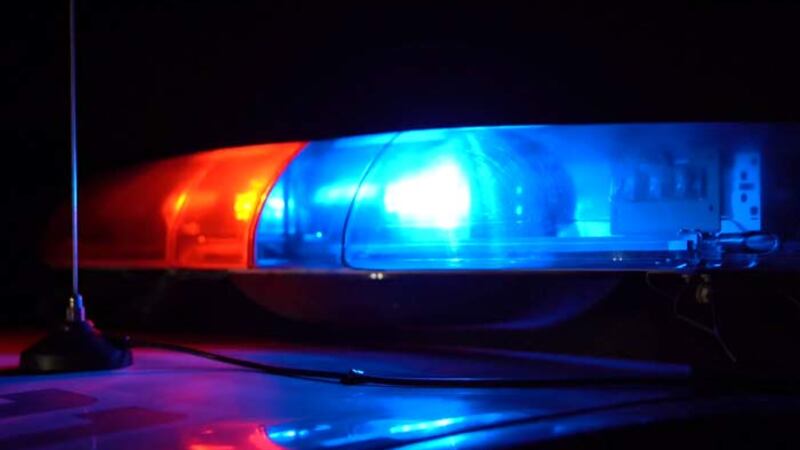 Published: Jun. 7, 2021 at 9:56 AM EDT
SAVANNAH, Ga. (WTOC) - Savannah Police Department's Traffic Investigation Unit (TIU) continues to investigate a pedestrian-involved crash on Martin Luther King Jr. Boulevard.
According to Savannah PD, around 10:45 p.m. Friday, David Roberts was riding a bicycle, attempting to cross MLK Blvd. near 34th Street.
Police said the 66-year-old was hit by a Ford Ranger that was driving southbound.
Roberts was thrown from the bicycle and landed in the middle of the southbound lanes, according to SPD.
He was then hit by a Chevrolet Impala. Police said Roberts was being dragged under the vehicle before it came to a stop several blocks later.
According to police, Roberts was transported to the hospital where he died from his injuries.
The crash remains under investigation.
Copyright 2021 WTOC. All rights reserved.