New information released after pedestrian killed in hit-and-run on MLK Blvd. in Savannah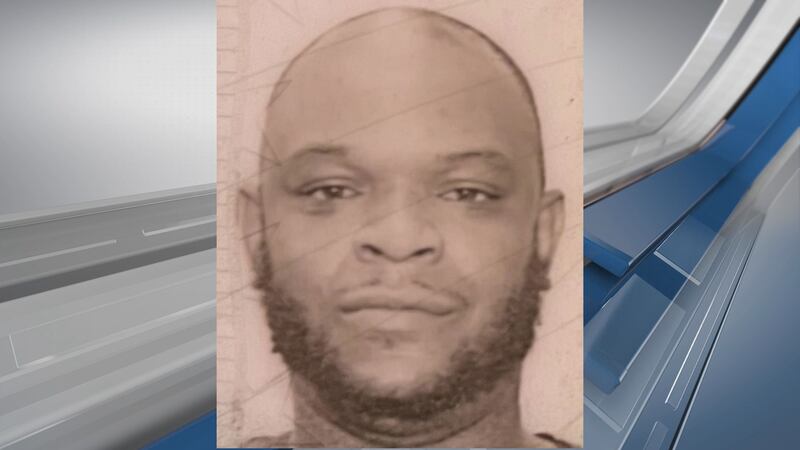 Published: Jun. 16, 2021 at 11:07 PM EDT
|
Updated: Jun. 23, 2021 at 3:44 PM EDT
SAVANNAH, Ga. (WTOC) - The search continues for the suspect after a deadly pedestrian-involved crash happened Wednesday night at the intersection of 38th Street and Martin Luther King, Jr. Boulevard in Savannah. The crash started as a chase between the suspect and Georgia State Patrol.
Georgia State Patrol's Specialized Collision Reconstruction Team is investigating.
A warrant has been issued for the driver, Kenneth Ray Wright, 37, of Statesboro, according to GSP. Wright is facing 18 charges, including five felonies. The charges include Murder, Fleeing, Leaving the Scene of an Accident Causing Serious Harm or Death, Homicide by Vehicle in the First Degree, Attempted Removal of Weapon by Public Official and DUI.
GSP officials say it all started when troopers stopped a car for failure to maintain the lane. After a field sobriety test, they determined Wright was under the influence of drugs. When they tried to arrest Wright, he left the scene on foot.
Troopers then tazed Wright, who was able to fight back with the trooper and get back into his car and drive off.
GSP was in pursuit of Wright when he hit Stephen Emory Milton, a 56-year-old Savannah man who was in the roadway near 38th and MLK and continued to drive away. Troopers say they were still in pursuit of the suspect, but he had separated himself and they did not know someone had been struck.
Troopers later called off the chase when they lost sight of the suspect.
The intersection at 38th Street and MLK Boulevard was closed for hours.
GSP Cpl. McClain says the chase conditions were acceptable according to their protocol, but it will undergo a critique by GSP.
Officials say one of their patrol cars was taken by tow truck after overheating but was not involved in the crash.
Copyright 2021 WTOC. All rights reserved.