Police arrest River Street shooting suspect; victim also arrested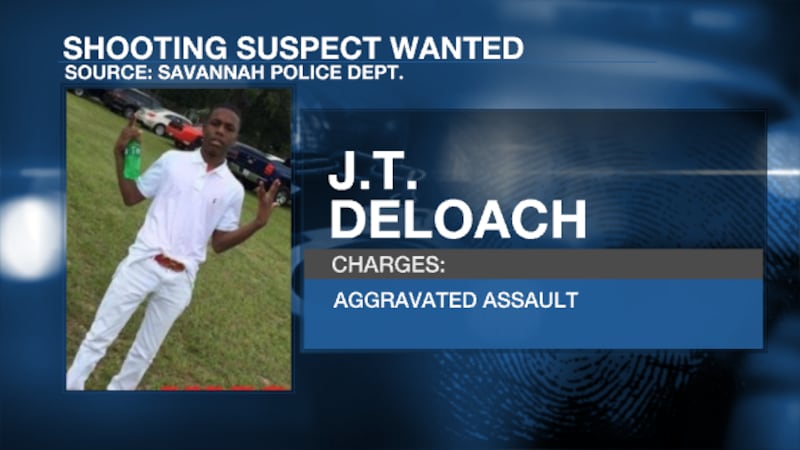 Published: Jul. 15, 2021 at 11:40 AM EDT
|
Updated: Jul. 15, 2021 at 9:39 PM EDT
SAVANNAH, Ga. (WTOC) - The Savannah Police Department has identified and arrested a suspect in the shooting on River Street on July 5.
Police arrested 17-year-old J.T DeLoach after he turned himself in on Thursday. He was wanted on charges of aggravated assault.
Rasheen Adkins, 18, was injured in the shooting.
Officers say an investigation determined there was a conflict between DeLoach and Adkins and shots were fired.
Detectives also determined Adkins had an active warrant for aggravated assault from a different case. Police say he was booked into the Chatham County jail after being released from the hospital.
Copyright 2021 WTOC. All rights reserved.