Glynn Co. officer in 'extremely critical condition' due to COVID-19, according to police department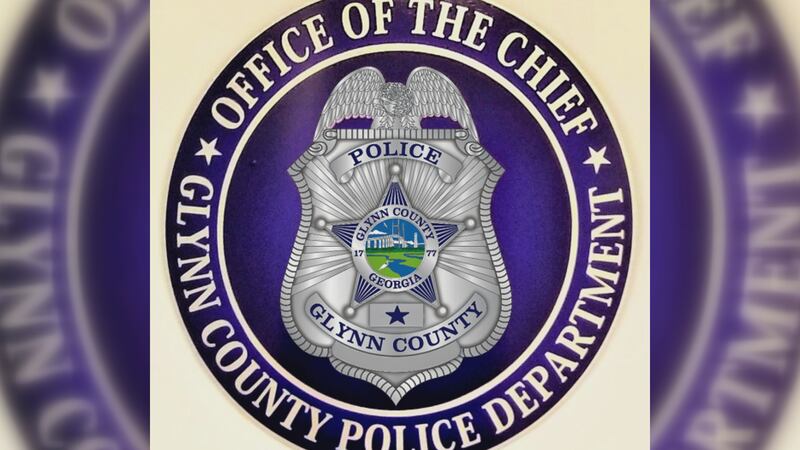 Published: Aug. 12, 2021 at 9:44 PM EDT
GLYNN COUNTY, Ga. (WTOC) - A Glynn County Police Department officer is in critical condition suffering from COVID-19, according to the department.
The police department posted Thursday that the officer was in "extremely critical condition" and was given an escort to a hospital.
The department is asking for the community to pray for the officer, his new bride, and their family.
Copyright 2021 WTOC. All rights reserved.