UPDATE: Missing Fort Stewart soldier located, returns to post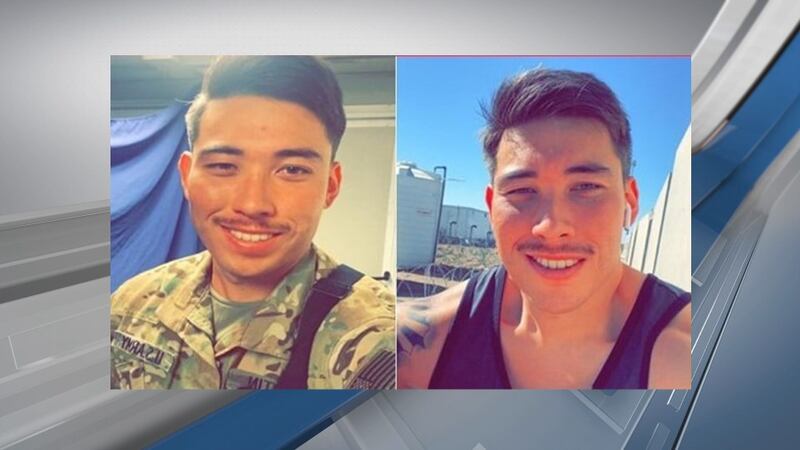 Published: Sep. 8, 2021 at 7:33 AM EDT
FORT STEWART, Ga. (WTOC) - UPDATE: According to the 3rd ID, Spc. Patrick Martin has been located and has returned to Fort Stewart.
The military needs the public's help to find a missing Fort Stewart Soldier.
According to Fort Stewart Hunter Army Airfield, Specialist Patrick Martin was last seen on Aug. 27 at his barracks on Fort Stewart. Martin is assigned to the 224th Military Intelligence Battalion.
If you have any information about Specialist Martin, call investigators at (912) 767-4264 or (912) 767-9629.
Copyright 2021 WTOC. All rights reserved.