Man out on bond for murder charge arrested after fight, weapon brought on Beaufort High property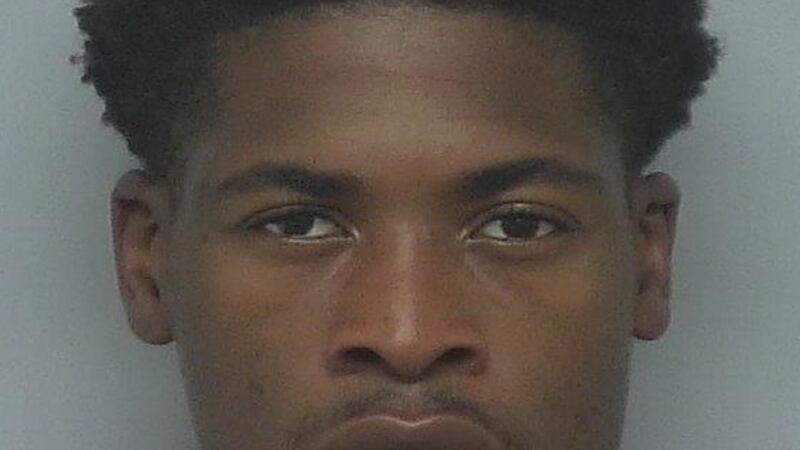 Published: Oct. 5, 2021 at 11:45 AM EDT
BEAUFORT, S.C. (WTOC) - A man who was supposed to be on house arrest is back in jail facing new charges.
These new charges involve a fight that caused Beaufort High School to be placed on a lockdown Tuesday.
De-Quarious Major, 22, is facing several new charges including possession of a firearm on school property.
According to the Beaufort Police Department, a fight between Major and a relative broke out in the school parking lot. A bystander who tried to break up the fight spotted a gun inside the car Major was in.
According to police, the bystander grabbed the gun from the car to keep it from being used.
When the school's resource officer arrived, police say Major became agitated and refused to follow directions. Major was eventually taken into custody.
Beaufort police say when this all happened Tuesday, Major was out of jail on bond for a murder charge and three counts of attempted murder charges from a 2019 case.
Copyright 2021 WTOC. All rights reserved.