Pooler Police on scene of shots fired incident at Enmarket on U.S. 80 near I-95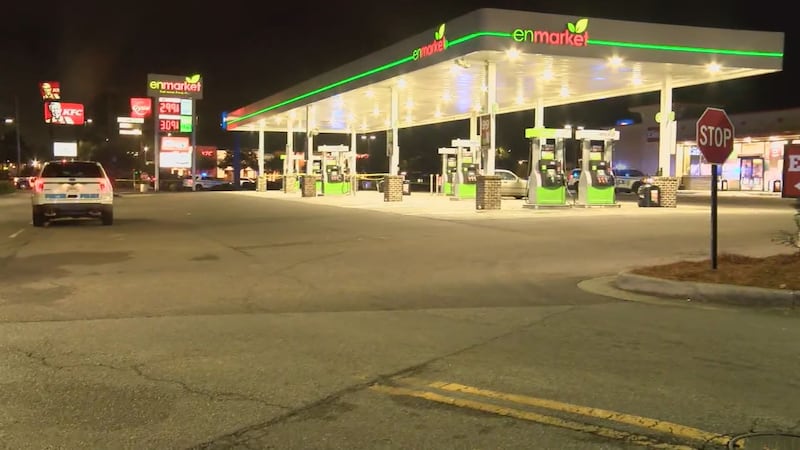 Published: Oct. 8, 2021 at 10:35 PM EDT
|
Updated: Oct. 8, 2021 at 11:12 PM EDT
POOLER, Ga. (WTOC) - The Pooler Police Department is investigating after a shots fired incident at the Enmarket on U.S. 80 near Interstate 95.
Police have crime scene tape blocking the parking lot of both the Enmarket and the McDonald's next door.
Officers and detectives are working together to investigate, but say there is not a lot known at this time. Pooler Police say this is an ongoing investigation and they will provide updates once more details are known.
Copyright 2021 WTOC. All rights reserved.