One person killed in crash on Truman Parkway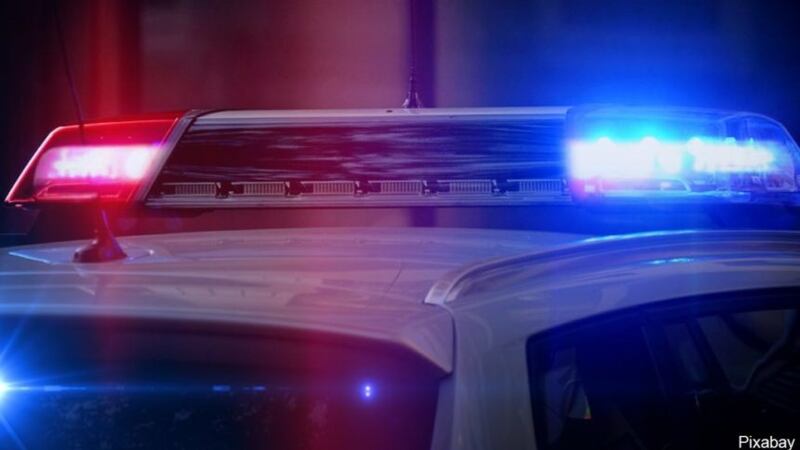 Published: Oct. 28, 2021 at 12:51 PM EDT
|
Updated: Oct. 28, 2021 at 4:39 PM EDT
SAVANNAH, Ga. (WTOC) - One person was killed in a crash on Truman Parkway in Savannah on Thursday.
According to the Savannah Police Department, officers responded to a two-vehicle crash in the northbound lanes of Truman Parkway near the Montgomery Cross Road exit.
According to a preliminary investigation, a Nissan Pathfinder traveling southbound entered the grass median, resulting in the vehicle rotating and entering the northbound lanes. After entering the northbound lanes, the Pathfinder was hit in the passenger side by a black BMW X5. The impact resulted in the Pathfinder rolling into the guardrail.
The driver of the Pathfinder died at the scene of the crash. Police have identified the deceased as 35-year-old David Carlos Smith, of Savannah.
The driver of the BMW sustained non-serious injuries.
Police say failure to maintain lane and adverse road conditions were determined to be contributing factors to the crash.
Copyright 2021 WTOC. All rights reserved.