Promotional night schedule released for the Savannah Ghost Pirates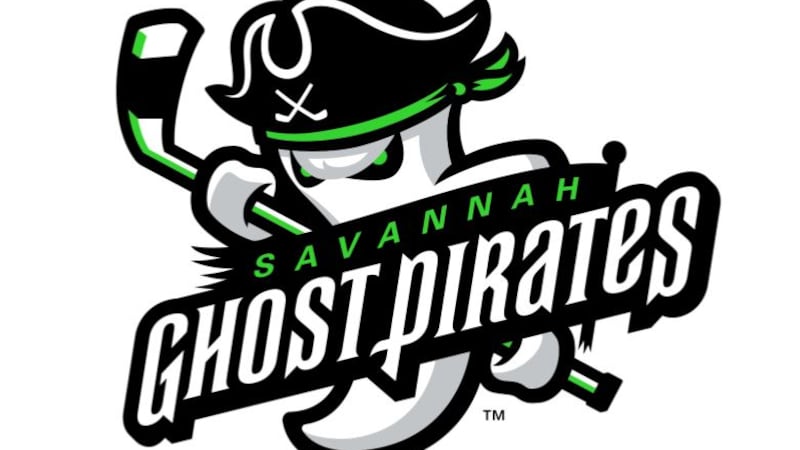 Published: Sep. 20, 2022 at 2:30 PM EDT
SAVANNAH, Ga. (WTOC) - The Savannah Ghost Pirates have released the promotional night schedule for the inaugural 2022-23 season.
Scattered throughout the schedule is a series of nights themed around military, schools, and giving back to the community.
A few that caught our eye are the Black Panther themed Marvel night, SpongeBob themed Nickelodeon night and the Scooby-Doo themed Warner Brothers night.
Please click here to see the full promotional night schedule.
Copyright 2022 WTOC. All rights reserved.