Mega Millions jackpot increases to $1 billion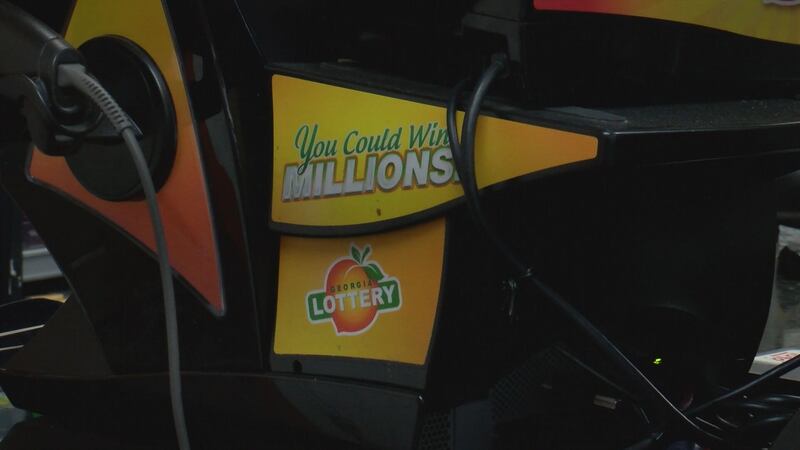 Published: Jan. 8, 2023 at 3:31 PM EST
SAVANNAH, Ga. (WTOC) - The Mega Millions jackpot is now sitting at more than a billion dollars after nobody won on Friday night's drawing.
Mega Millions says it's the third largest jackpot in their history.
WTOC spoke to some clerks at different places that sell lottery tickets today- and they told us that they've seen an uptick in customers buying tickets.
One clerk told us that usually, business really starts to pick up the night before and the day of the drawing.
He said that customers are eager to talk about what they would spend that massive amount of money on.
"I am planning to buy one.. or two! I would like to purchase homes for five of my family members that's in different areas that really do need it, and pray that they would use it wisely, the money I'd give them," Dott Bush, Mega Millions Player said.
No one has won the Mega Millions jackpot in the last 24 drawings.
The next one is Tuesday at 11 p.m.
Copyright 2023 WTOC. All rights reserved.