Family Promise opening day center up to everyone in need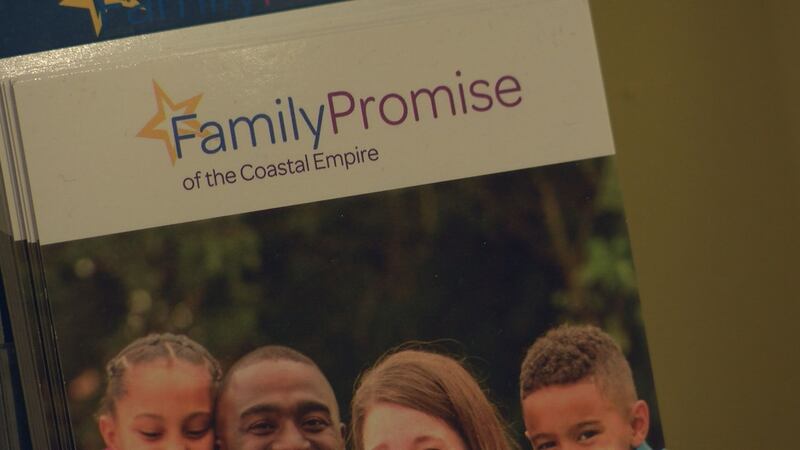 Published: Jan. 18, 2023 at 4:45 AM EST
SAVANNAH, Ga. (WTOC) - The City of Savannah, the Homeless Authority and a local non profit are teaming up to expand their reach to help homeless families in the community.
There have been a lot of discussions inside of City Hall about helping our homeless neighbors. The City reached out to see if Family Promise would open up their day center to the community to provide even more options.
The organization has run a day center since 2007, but was only open to internal families that were in their programs. Now it is open to everyone.
The space gives people the chance to do laundry, use computers, play games, take showers or even give families an address to use to make sure you get vital documents.
Even though they aren't changing anything from their operations, they hope it will change the lives of others to give more people access to the help they need.
Katrina Bostick / Family Promise Executive Director "What we thought about was how could we definitely fill that gap in our community for families that are experiencing housing insecurity but were not necessarily connected to mainstream social services, we have gotten a couple of referrals and a lot of those referrals have come from the school district because that is one of our major partners."
Just last week they had close to 30 people coming by, that's about seven families, they hope to see those numbers grow with this change.
The day center at Family Promise is open each weekday, Monday through Friday, from 9 a.m. to 5 p.m. If you or someone you know is interested in getting connected to use the day center, or other day centers in the community, you can find that information here.
Copyright 2023 WTOC. All rights reserved.