Kenderrick Bonner resigns as Johnson head football coach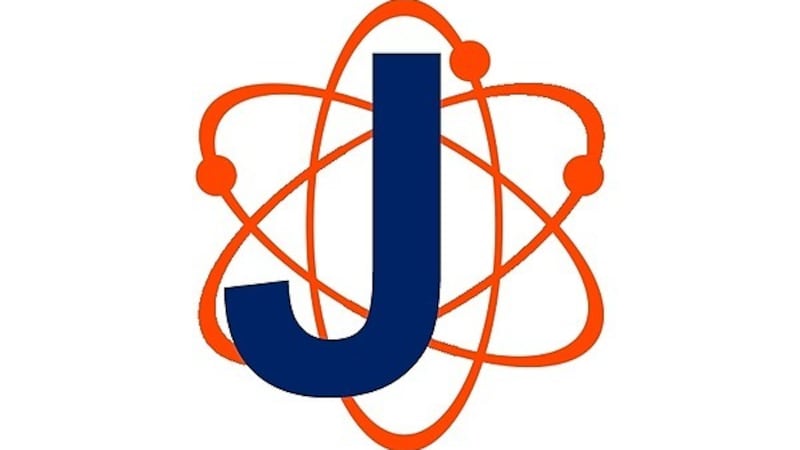 Published: Jan. 22, 2023 at 8:36 PM EST
SAVANNAH, Ga. (WTOC) - After spending the last five seasons as Johnson's head football coach, Kenderrick Bonner announces his resignation from the position.
Johnson issued this statement:
"It is with a heavy heart that I announce my resignation from the head football coaching position at Sol C. Johnson High School. I would like to thank Mr. Muhammad and the Savannah Chatham County Public School System for blessing me with the opportunity to serve as the head football coach of Sol C. Johnson High School for 5 years. During my time as the leader of the Atom Smashers football program I built relationships with great faculty and staff, student athletes, coaches, parents, board members, and community partners that I will cherish forever. I am proud of many things the program accomplished under my leadership and I would like to highlight a few of those accomplishments. Back-to-back GHSA playoff appearance's in 20202 and 2021, back-to-back 5-win seasons in 2021 and 2022, several collegiate signings, and collaborating with teachers and parents to help produce productive citizens beyond high school are a few of the accomplishments that can be celebrated as a program over the past 5 years."
Copyright 2023 WTOC. All rights reserved.