NCAA Tournament game moving to Bounce during Savannah's St. Patrick's Day Parade coverage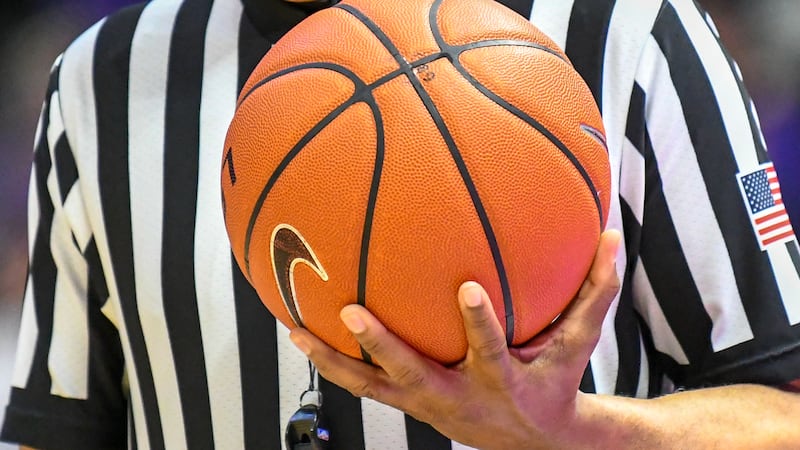 Published: Mar. 14, 2023 at 3:21 PM EDT
SAVANNAH, Ga. (WTOC) - On Friday, March 17, WTOC will be broadcasting the Savannah St. Patrick's Day Parade live in its entirety.
The parade will likely last well past noon, meaning a scheduled NCAA March Madness game will be moved from CBS to Bounce.
The matchup between the University of Southern California and Michigan State University will start on Bounce and will be joined in progress on CBS after the conclusion of the parade.
Bounce can be found at 11.2 on antenna, 233 on Comcast, and 111 on Hargray.
Copyright 2023 WTOC. All rights reserved.