Lucky scratch-off: Man turns stop at gas station into $2.5 million lottery jackpot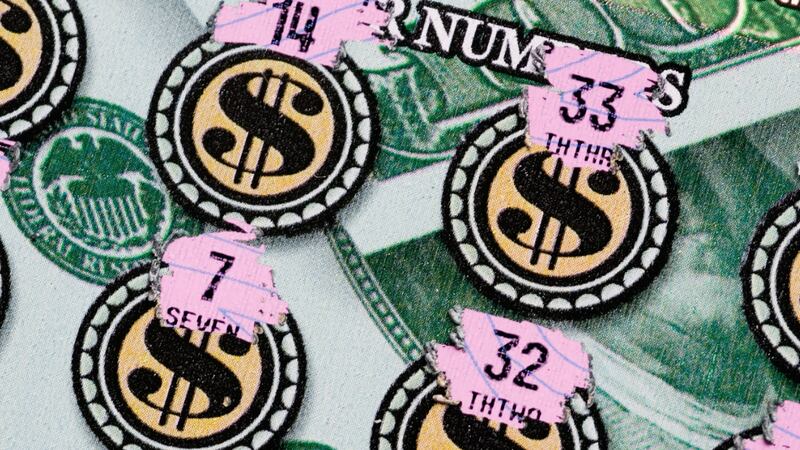 Published: Apr. 28, 2023 at 5:00 PM EDT
|
Updated: Apr. 28, 2023 at 5:01 PM EDT
ALLIANCE, Ohio (WOIO/Gray News) - An Ohio man received the surprise of a lifetime on Thursday thanks to a winning multimillion-dollar lottery ticket.
WOIO reports Steven Taylor hit a $2.5 million jackpot after purchasing a $10 Make My Year scratch-off ticket from a gas station in the Alliance area.
According to the Ohio Lottery, Taylor will be paid $250,000 a year for 10 years before taxes. He will take home about $180,000 after state and federal taxes.
Lottery officials said the lucky winner had a 1 in 2.5 million chance to win the top prize, with three more of the jackpots currently up for grabs.
Copyright 2023 WOIO via Gray Media Group, Inc. All rights reserved.