87-year-old woman dies after being hit by vehicle in Rincon Walmart parking lot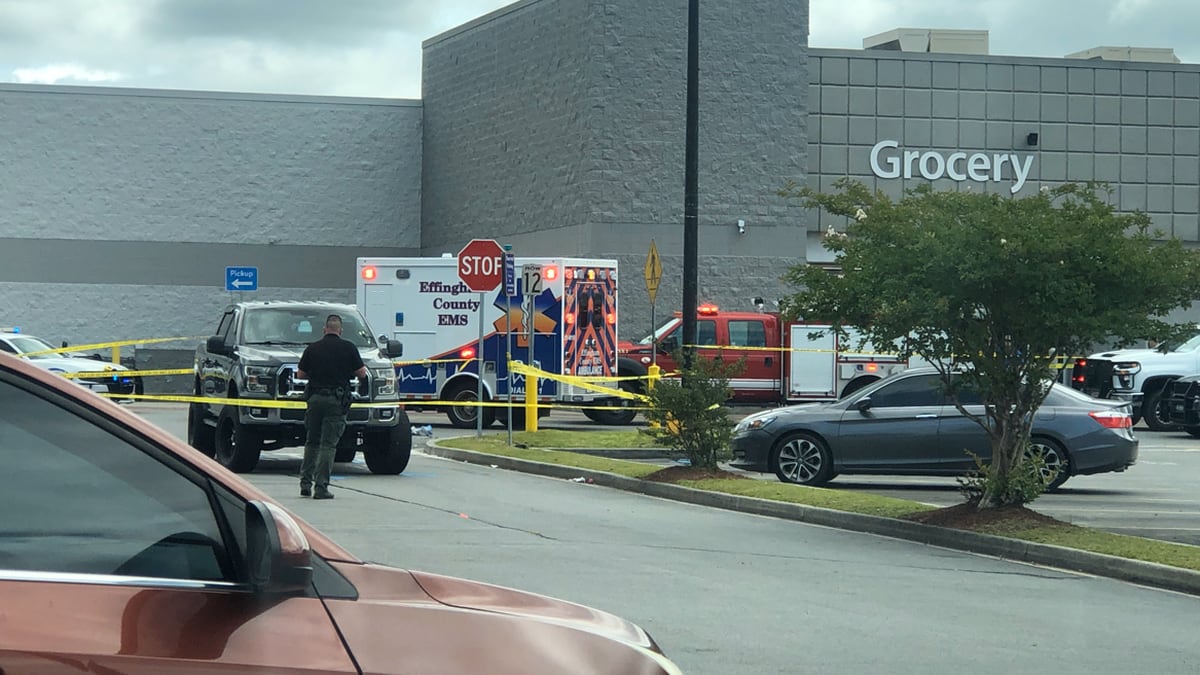 Published: Apr. 28, 2023 at 12:34 PM EDT
|
Updated: Apr. 28, 2023 at 3:41 PM EDT
RINCON, Ga. (WTOC) - The Rincon Police Department said an elderly woman died in the Walmart parking lot after being hit by a vehicle.
Police say it happened when someone was backing out of a parking space and hit 87-year-old Beulah Miller at low speed. Miller did not survive the injuries.
The Rincon Police Department said traffic investigators with the Effingham County Sheriff's Office are handling the case.
Walmart provided the following statement to WTOC:
"We are deeply saddened by the tragic incident at our Rincon, GA store. We'll continue working closely with law enforcement as they investigate the incident, and we refer further questions to them."
Copyright 2023 WTOC. All rights reserved.