Tornado touched down near Brooklet on Wednesday evening, according to NWS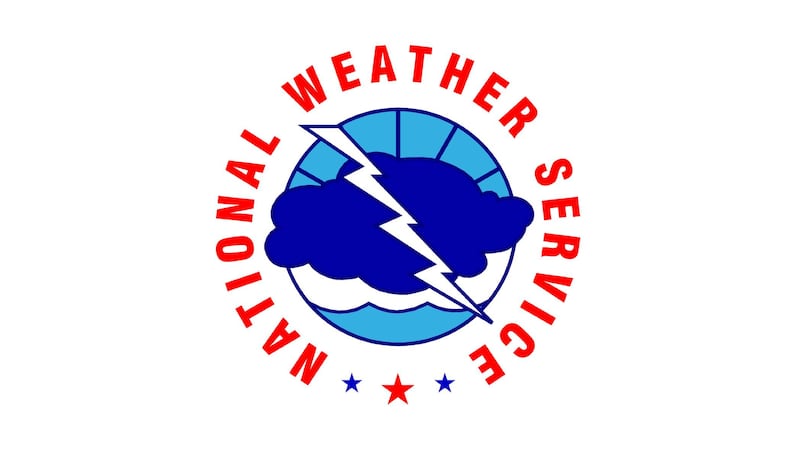 Published: Jun. 15, 2023 at 4:49 PM EDT
BROOKLET, Ga. (WTOC) - The National Weather Service (NWS) has confirmed an EF-0 tornado touchdown in the Brooklet area on Wednesday evening.
According to NWS, the preliminary information is that the tornado reached max winds of 80 miles per hour.
The tornado touched down near the intersection of Clito Road and Brooklet-Leefield Road.
Copyright 2023 WTOC. All rights reserved.