Debris pickup schedule for storm damage in Guyton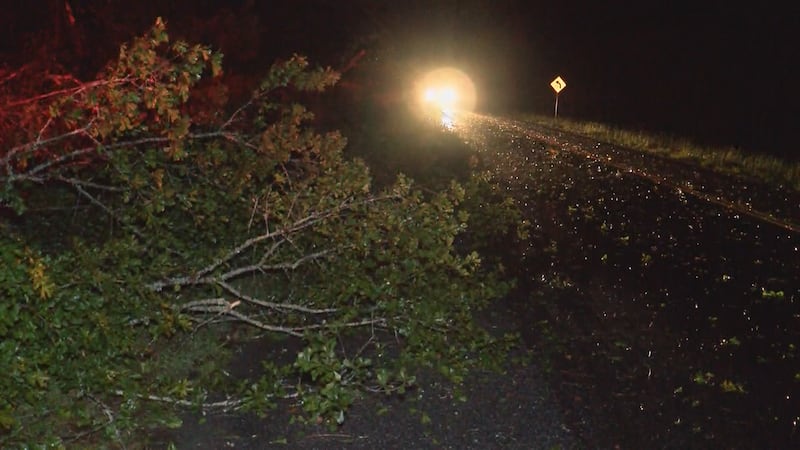 Published: Jun. 16, 2023 at 3:10 PM EDT
GUYTON, Ga. (WTOC) - The City of Guyton says it will be collecting storm debris for neighborhoods that were impacted by Wednesday's tornado.
The city says crews will begin pickup at 8 a.m. Tuesday for all areas east of Highway 17.
Then they will pick up all areas west of Highway 17 Monday, June 26, beginning at 8 a.m.
The city says they will only be picking up tree debris.
They are asking you to move the debris to the edge of the road and place it in piles. If it's small, you are asked to put it in paper bags.
And if it's large, the city asks that you cut it into sections no longer than 6 feet.
Copyright 2023 WTOC. All rights reserved.