Chatham Co. drive-through COVID testing site moving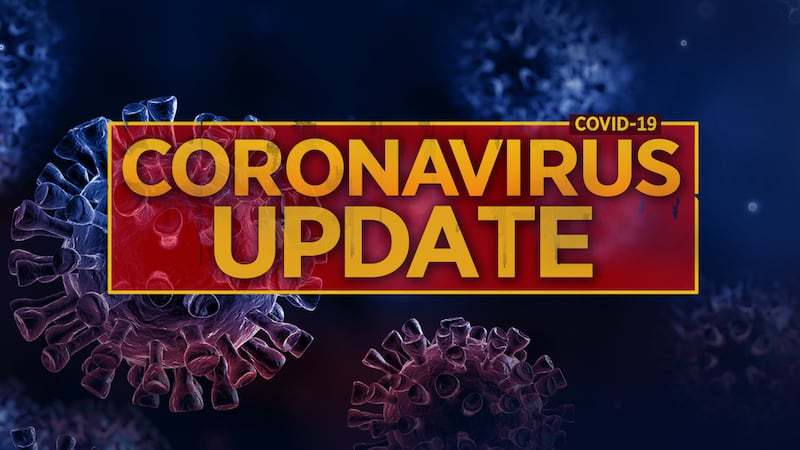 Published: Jun. 27, 2023 at 8:23 AM EDT
SAVANNAH, Ga. (WTOC) - The Coastal Health District will be moving the Chatham County drive-through COVID-19 testing site to a new location after this week.
On Monday, July 3, drive-through PCR testing will be available in the parking lot of the Chatham County Health Department located at 1395 Eisenhower Drive in Savannah.
The site will be open Mondays, Wednesdays, and Fridays from 7 a.m. to 3 p.m.
The testing site is currently located on the Georgia Tech Campus in west Chatham County.
"We've operated a testing site in that Pooler location since September of 2021, and we are very grateful to Georgia Tech for allowing us to use the space for so long," said Dr. Chris Rustin, Chatham County Public Health Administrator. "That location is needed for other purposes now, which is why we're moving the testing service to our health department parking lot. Testing demand is currently low, so we don't expect the move to have a negative impact on our operations at the clinic."
At the drive-through site, a health worker collects a specimen using a nasal swab. The specimen is then sent to a laboratory for analysis, and results are typically available in one to three days. There is no out-of-pocket cost.
The Coastal Heath District has one other drive-through PCR testing site in Liberty County at James Brown Park.
There are additional testing options available in the Coastal Health District, including seven kiosks with 24/7 PCR testing availability at the following locations:
Bryan County Health Department, Pembroke Clinic – 430 Ledford St. in Pembroke

Coastal Community Health, Camden County – 202 Lake Shore Dr. in St. Marys

Chatham County Health Department – 1395 Eisenhower Dr. in Savannah

Georgia Southern University Armstrong Campus, Student Union – 11935 Abercorn St. in Savannah

Liberty Campus, Georgia Southern University – 175 West Memorial Dr. in Hinesville

Glynn County Health Department – 2747 Fourth St. in Brunswick

Coastal Community Health Services, McIntosh County – 1022 Miller Ln. SW in Darien
You can also receive free rapid at-home tests through the Coastal Health District's clinics. For more information on free COVID-19 testing through the health department, visit their website.
You can also find more information on the testing site relocation on their website.
Copyright 2023 WTOC. All rights reserved.