The Human Etch a Sketch: Running to remember
Rik Zortman runs to send a message to kids fighting cancer
Published: Jun. 30, 2023 at 11:54 AM EDT
SAVANNAH, Ga. (WTOC) - Rik Zortman has spent the past 1,270 days running.
Covering more than 20 states and 3 countries during that time.
But if you ask him most of those runs are less about where he's going and more about what he's trying to say.
Of course, many people have a reason for why they run.
From getting in shape to getting outside.
But for Zortman it started with a tragedy.
"My son passed away from cancer in 2009 and I picked up running shortly after that."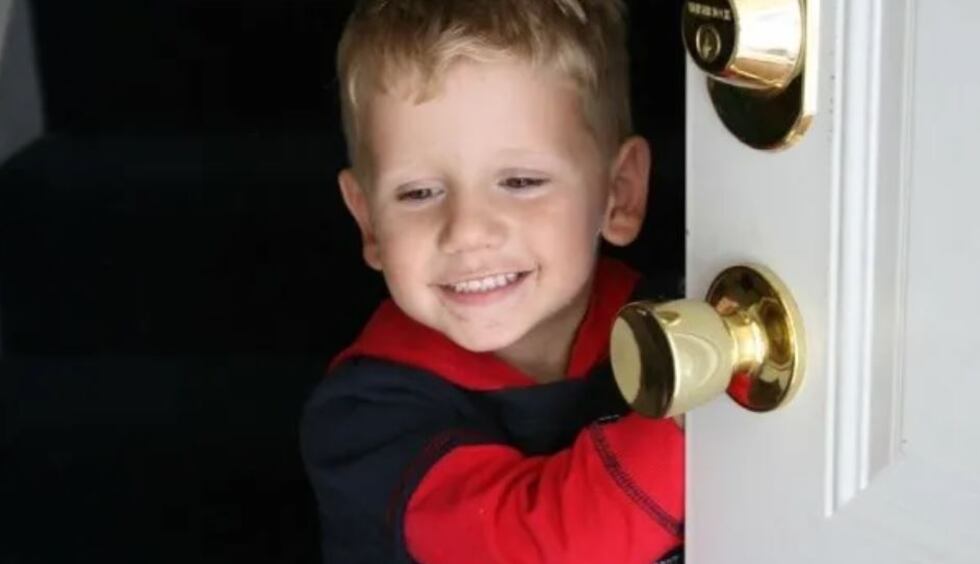 Like most three-year-olds Rik's son Armstrong was active, "he loved to run!"
Now that is where Rik still finds him.
"Every run that I go on he is with me. It's like my therapy session. Whether it's 20 minutes or 2 hours he's with me every step of the way."
But over the past six years Rik and Armstrong have gotten some company.
"If I'm out doing a name I'm usually thinking about their story."
See, Rik has become much more than just a runner.
"I'm known as the Human Etch A Sketch."
Traveling around the country to write messages through running.
"Basically, what I do is, I use GPS while I go and run, and spell out name of kids who are fighting cancer," explains Zortman.
Kids like his son, kids like Phin Michael.
"Phin, he's a six-year-old boy, he just finished kindergarten. Tons of energy, he loves animals, loves to swim, loves riding his bike. That's where he is now," said Phin's dad Dustin.
But just last year, "they determined that he had acute myeloid leukemia," said Phin's mom Neesha.
Phin going through four rounds of chemo, now in remission.
A major step but not the final hurdle.
"Phin won't be considered cured for five years. So, kind of a long hike and a lot of anxiety around that too," says Neesha.
That's when Rik came into the picture.
"I reached out to their family, and they said they'd be honored for me to run this."
Rik making the two plus mile run, this time for Phin.
"It was really special to Phin because he's just learned to spell his name too and he kind of writes in the blocky letters like Rik runs," joked Dustin.
A four-letter name that carries with it a much bigger message.
"I just hope that they come away with the fact that there are people out there that actually care about them," Zortman says.
A message he spells out step by step, mile by mile, making sure everyone can read it.
"I think what Rik does is give people hope," Dustin says.
A hope that gives you a reason to run, no matter how far you have left to go, because at the end of the day it's never been about how you start but how you finish.
"He's pulled triumph out of something so devastating and tragic and there's a beauty to that I think," said Dustin.
If you'd like to follow along with Zortman as he continues his runs across the country click here.
Copyright 2023 WTOC. All rights reserved.