Phones now working in majority of practices, SouthCoast Health says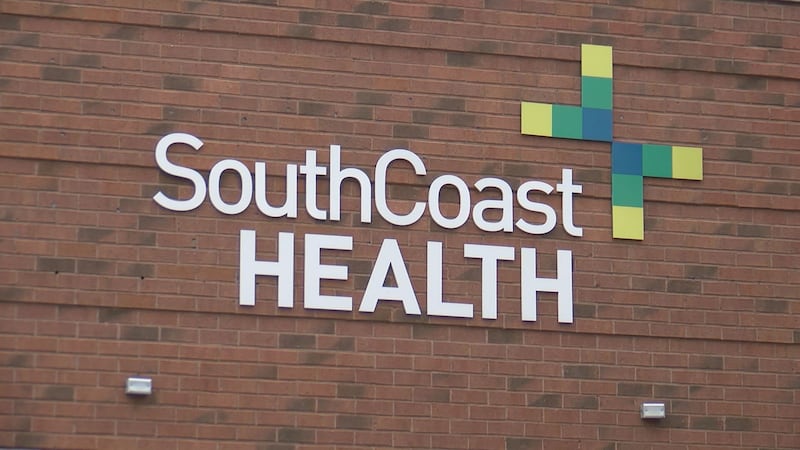 Published: Jul. 7, 2023 at 8:46 PM EDT
SAVANNAH, Ga. (WTOC) - SouthCoast Health has released an update regarding the ongoing phone issues.
In an e-mail sent to patients, SouthCoast Health says, "we are pleased to report that phones are now working in the large majority of our practices."
Phones at SouthCoast Health have been down for a few weeks now.
The full e-mail sent to patients is listed below:
We are writing to provide you with an update regarding SouthCoast Health. We are pleased to report that phones are now working in the large majority of our practices. We sincerely appreciate your patience and understanding during this time. For those who used our call center, we can note that the large majority of conversations were positive, and patients were very understanding. Again, we greatly appreciate this support. As you may know, during this period all our practices remained open during normal business hours. We were able to maintain access to our secure cloud-based Electronic Medical Record (EMR) system. This allowed us to continue delivering healthcare services and ensuring that your medical information remained accessible to our healthcare providers. Some imaging studies and non-acute lab appointments had to be rescheduled, but please know that we understand this is an inconvenience and we apologize for any disruption in your healthcare journey. In some cases, we referred imaging and lab appointments to other medical facilities because it was in the best interest of the patient's timely and comprehensive care. During this period, our patient portal has proven to be a great tool for patients like you, offering convenient access to your medical records, test results, appointment requests, and secure communication with your healthcare team. We encourage you to continue utilizing this technology going forward, as it enhances your healthcare experience and empowers you to take an active role in managing your health. Once again, we want to express our sincere gratitude for your patience. We remain committed to providing you with the highest quality of care and will continue to prioritize your health and well-being above all else. We value your continued support and look forward to serving you with excellence in the future .Thank you.
PREVIOUS STORIES>>>
Copyright 2023 WTOC. All rights reserved.