Georgia Southern receives $424,000 grant to pursue cancer drug treatments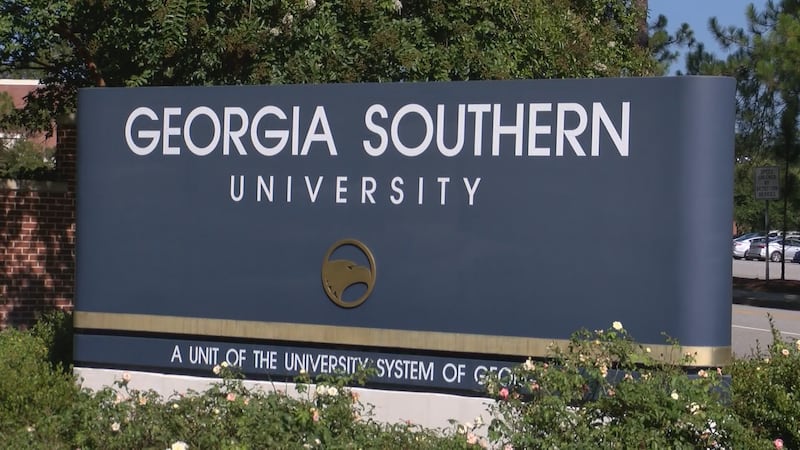 Published: Jul. 12, 2023 at 1:26 PM EDT
SAVANNAH, Ga. (WTOC) - A pair of Georgia Southern University professors and their research team are working to develop new options to help the estimated two million new cases of cancer that are expected to be diagnosed in the U.S. this year.
Professor of organic chemistry Karelle Aiken , and Assistant professor of chemistry Jannet Kocerha, are using a $424,000 grant to pursue new cancer drug treatments.
This is the first time Georgia Southern has received a grant from the National Cancer Institute.
"The exciting research being done by Drs. Aiken and Kocerha is cutting-edge and aligns perfectly with Georgia Southern's public impact mission to produce innovative ways to solve modern problems," said Provost and Executive Vice President of Academic Affairs Carl Reiber, Ph.D.
They say the goal is to overcome various barriers that impact the effectiveness of cancer therapeutics by exploiting a cancer cell's dependency on unusually high levels of amino acids nutrients.
The research will also offer full-time positions to Georgia Southern students.
For three years, the grant will fund stipends to two undergraduate students and one graduate student to assist in the work.
Copyright 2023 WTOC. All rights reserved.