Day care worker charged after appearing to kick toddler on video
Published: Jul. 17, 2023 at 8:22 AM EDT
PARMA HEIGHTS, Ohio (WOIO/Gray News) - Parma Heights Police on Friday confirmed the 59-year-old day care employee accused of kicking a child is facing criminal charges.
The incident happened on July 10 at Play Academy Daycare.
Surveillance video captured the woman, Isabelita Garcia, kicking a 2-year-old boy on the buttocks.
Parma Heights Detective Adam Sloan confirmed Garcia faces charges of misdemeanor assault and misdemeanor endangering children in the Parma Municipal Court.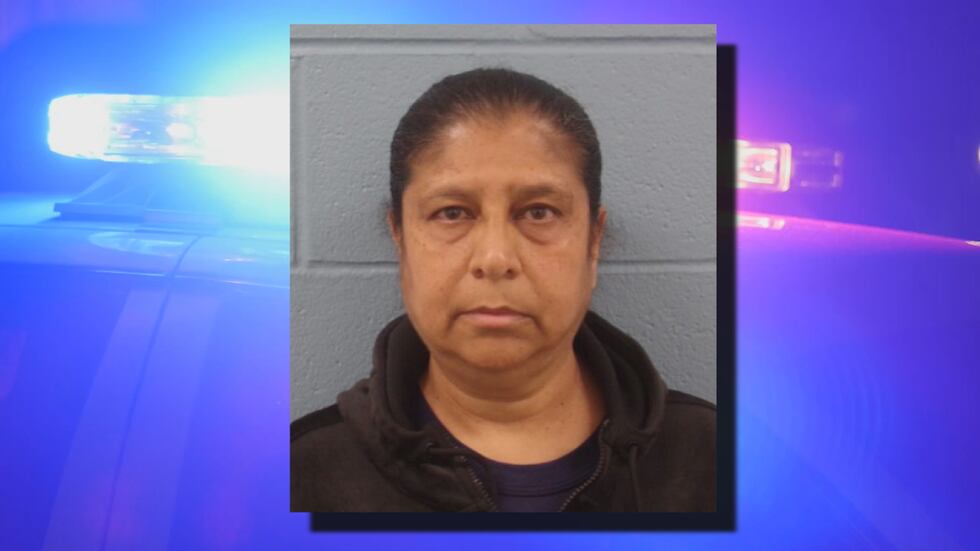 Sloan also confirmed Garcia's employment at the daycare center, Play Academy, has been terminated.
The boy's mother said she witnessed the kick.
"I saw him hit another student, so I wanted to see how the teacher would react, she ends up kicking him on his behind so I instantly freaked out," said the child's mother, Dailyn Meade.
Meade said the daycare worker was unaware Meade was standing behind her when she kicked her son.
"Instantly she grabbed him and started rubbing him and then begged me not to call the cops because she didn't want to lose her job," Meade said.
Police said they began their investigation immediately after they received a call from Meade and officers went to the daycare and spoke to all persons involved.
According to police, the child did not appear injured and did not need medical attention when officers were on the scene.
Meade has pulled her child from the day care.
Copyright 2023 WOIO via Gray Media Group, Inc. All rights reserved.