Coastal Health District hosting back to school vaccine clinics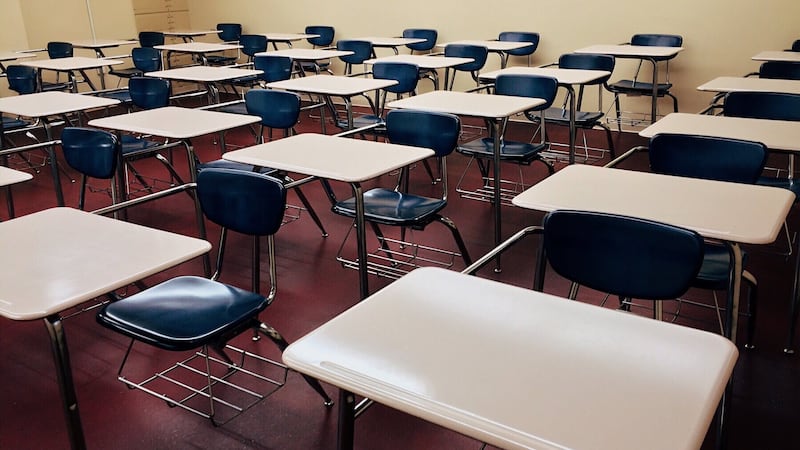 Published: Jul. 18, 2023 at 8:49 AM EDT
BRYAN COUNTY, Ga. (WTOC) - The back to school season is approaching.
Which means back to school vaccinations are on the minds on many families in the Coastal Empire and Lowcountry.
The Coastal Health District is sponsoring back-to-school vaccine clinics today and tomorrow here in Bryan County.
The clinic sets aside an entire day to focus on getting kids in the area ready for school.
Tuesday, the clinic is being held in Richmond Hill, but unfortunately all the appointments there have already filled up. But Wednesday there will be another clinic at the Pembroke office where they still have some appointments available.
You can sign up by calling the clinic or heading to the Coastal Health Districts website and booking it online.
"But if you miss those days, we will again, do our best to get you in and plug you in any other day of the week that we are available," said Bryan County Nurse Manager Laurie Mehlhorn.
Mehlhorn also says that if you can't get an appointment in Bryan County, to check any of the surrounding counties on the Coastal Health District website, to see if there's availability anywhere else.
Copyright 2023 WTOC. All rights reserved.