New Hampstead High, K8, Bloomingdale Elementary to return to regular schedule after power outage issues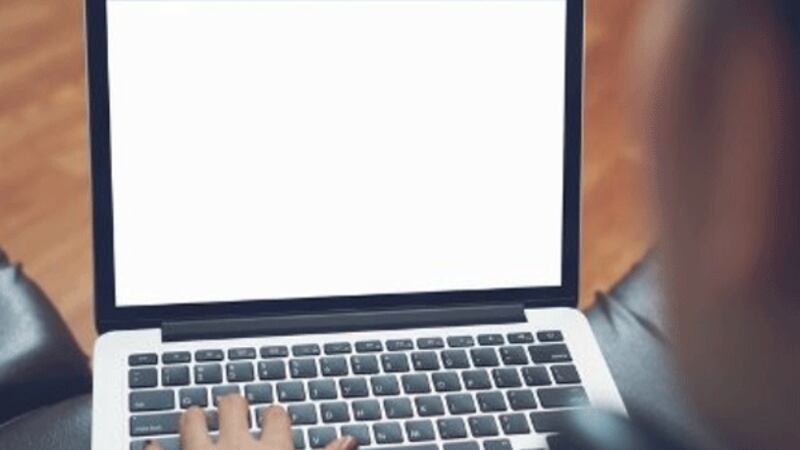 Published: Aug. 9, 2023 at 11:05 AM EDT
CHATHAM COUNTY, Ga. (WTOC) - UPDATE: Power has been restored to the school and is expected to be fully functional in the morning, according to the Savannah-Chatham County Public School System. New Hampstead High, New Hampstead K8, and Bloomingdale Elementary will operate on their regular schedules.
Due to power outages issues caused by Tuesday night's storm, New Hampstead High School will switch to virtual learning Wednesday.
The Savannah-Chatham County Public School System said students will be released at 11 a.m.
The school system said those who ride the bus will be transported home, all student drivers will be released to drive home, and any family who seeks to pick up their child are welcome to do so at the front office. Students will be provided with the opportunity for a grab-and-go meal.
Crews have been working to repair air conditioning systems. The school system said it is unable to determine when the systems will be returned to full strength.
The open house scheduled for Wednesday evening has been canceled and will be rescheduled.
Copyright 2023 WTOC. All rights reserved.