Savannah Police investigates possible cutting on Collins St.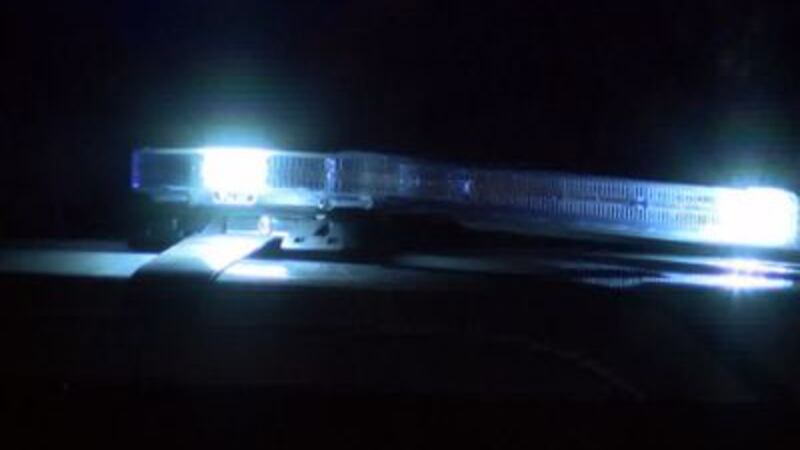 Published: Aug. 13, 2023 at 10:43 AM EDT
SAVANNAH, Ga. (WTOC) - Savannah Police is investigating a possible cutting in the 1100 block of Collins Street.
Police say they responded to a report of a male stating he was shot while walking on Waters Avenue around 10 p.m. Saturday.
Officials say the victim was initially treated on the scene and transported to the hospital.
After an initial investigation, police believes the wound was more consistent with a cutting than a shooting.
Detectives continue to investigate the incident. No arrests have been made in the case.
Anyone with information is asked to call CrimeStoppers at 912-234-2020.
Copyright 2023 WTOC. All rights reserved.