Curfew could be put in place in Savannah, according to city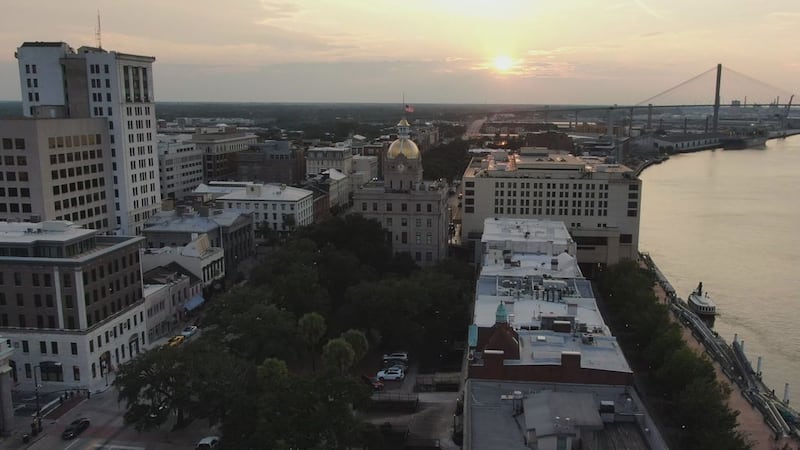 Published: Aug. 29, 2023 at 3:22 PM EDT
|
Updated: Aug. 29, 2023 at 4:16 PM EDT
SAVANNAH, Ga. (WTOC) - A curfew in Savannah is possible after a local state of emergency order was signed by the mayor.
According to the city, a curfew is not in place yet, but could be if necessary. The mayor had posted to social media that the curfew would be in effect, but that decision has not been made yet.
The curfew will be enforced if deemed necessary by the city on Wednesday at 6 p.m. until Thursday at 6 a.m.
The mayor said the goal of a curfew would be to keep people off the streets during a potentially life-threatening weather event.
Copyright 2023 WTOC. All rights reserved.