Officials confirm 'brief' tornado in Goose Creek
Published: Aug. 30, 2023 at 3:22 PM EDT
|
Updated: Aug. 30, 2023 at 5:07 PM EDT
GOOSE CREEK, S.C. (WCSC) - Officials with the National Weather Service in Charleston confirmed a tornado touched down in Goose Creek Wednesday afternoon.
Emergency Management officials reported that a car was flipped over at the intersection of Camelot Driver and South Goose Creek Boulevard around 12:22 p.m.
Officials used video from social media to confirm the car was hit by a "brief, weak" tornado.
Officials say no other damage was reported.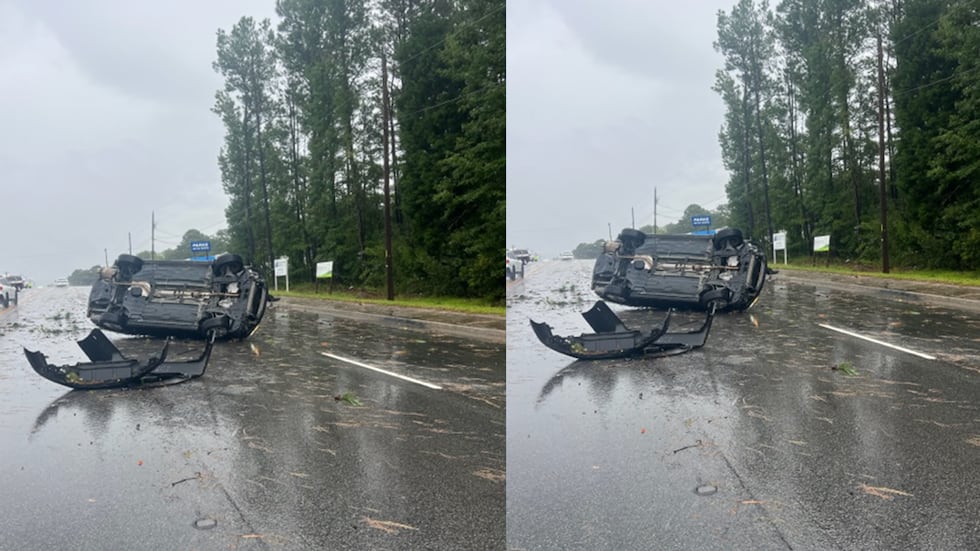 It's unclear if anyone was hurt.
This is a developing story.
Copyright 2023 WCSC. All rights reserved.