Raccoon tests positive for rabies in midtown Savannah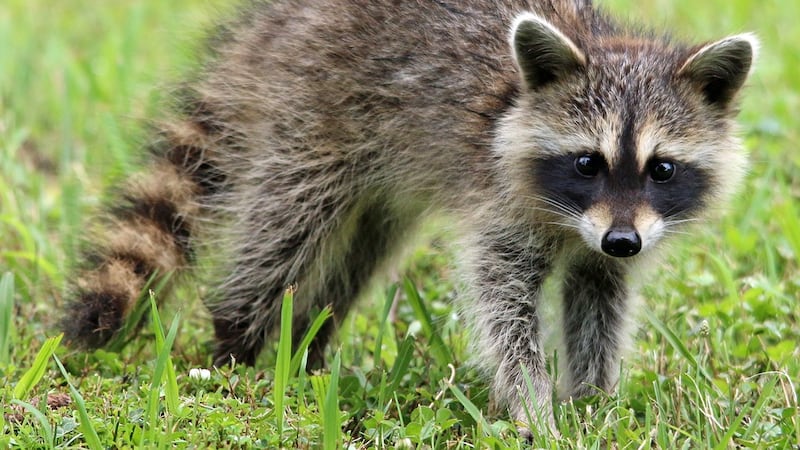 Published: Sep. 7, 2023 at 5:57 PM EDT
SAVANNAH, Ga. (WTOC) - A raccoon in Savannah's midtown area has tested positive for rabies.
According to Chatham County Health Department's Environmental Health office, the raccoon was discovered deceased in a residential yard near White Bluff Road and DeRenne Avenue and was taken to a public health lab for rabies testing.
The department says a local family pet that may have interacted with the raccoon is up to date on rabies vaccination and received a booster vaccine. There was no human exposure to the infected raccoon.
There are several species of wild animals in the local area that can carry rabies, including raccoons, foxes, and bats.
The department reminds all residents to avoid contact with wild animals and ensure pets are properly vaccinated against rabies.
Those who are bitten should seek medical care immediately and contact Chatham County Animal Services at 912-652-6575 and the Chatham County Environmental Health office at 912-356-2160.
Copyright 2023 WTOC. All rights reserved.