Non-native flathead catfish captured in Ogeechee River
Published: Sep. 21, 2023 at 1:15 PM EDT
SAVANNAH, Ga. (WTOC) - The Georgia Department of Natural Resources' Wildlife Resources Division captured a non-native flathead catfish while sampling in the Ogeechee River.
They say they conduct annual catfish sampling in coastal rivers to monitor native species and detect any potential non-native species invasions.
Over a dozen individual fish have been captured and removed. Recent captures have occurred in a relatively short segment of the river above Interstate Highway 95.
Officials say they will continue to conduct extensive sampling efforts in, and around, this portion of the Ogeechee.
Flathead catfish are native to Northwest Georgia drainages but have established reproducing populations in several Atlantic drainages in Georgia, including the Satilla, Altamaha, and Savannah Rivers.
Flatheads can pose a significant ecological risk when introduced into new waterbodies, primarily through predation on native species, officials say.
Wildlife Resources Division officials are asking for the public's help to maximize efforts to protect native species. Anglers can greatly aid in this effort by not moving or releasing fish into waterbodies in which they are not native.
Anglers are reminded to harvest and report any non-native flatheads they may capture in the Ogeechee River. R
For more information on flathead catfish and other invasive species, click here.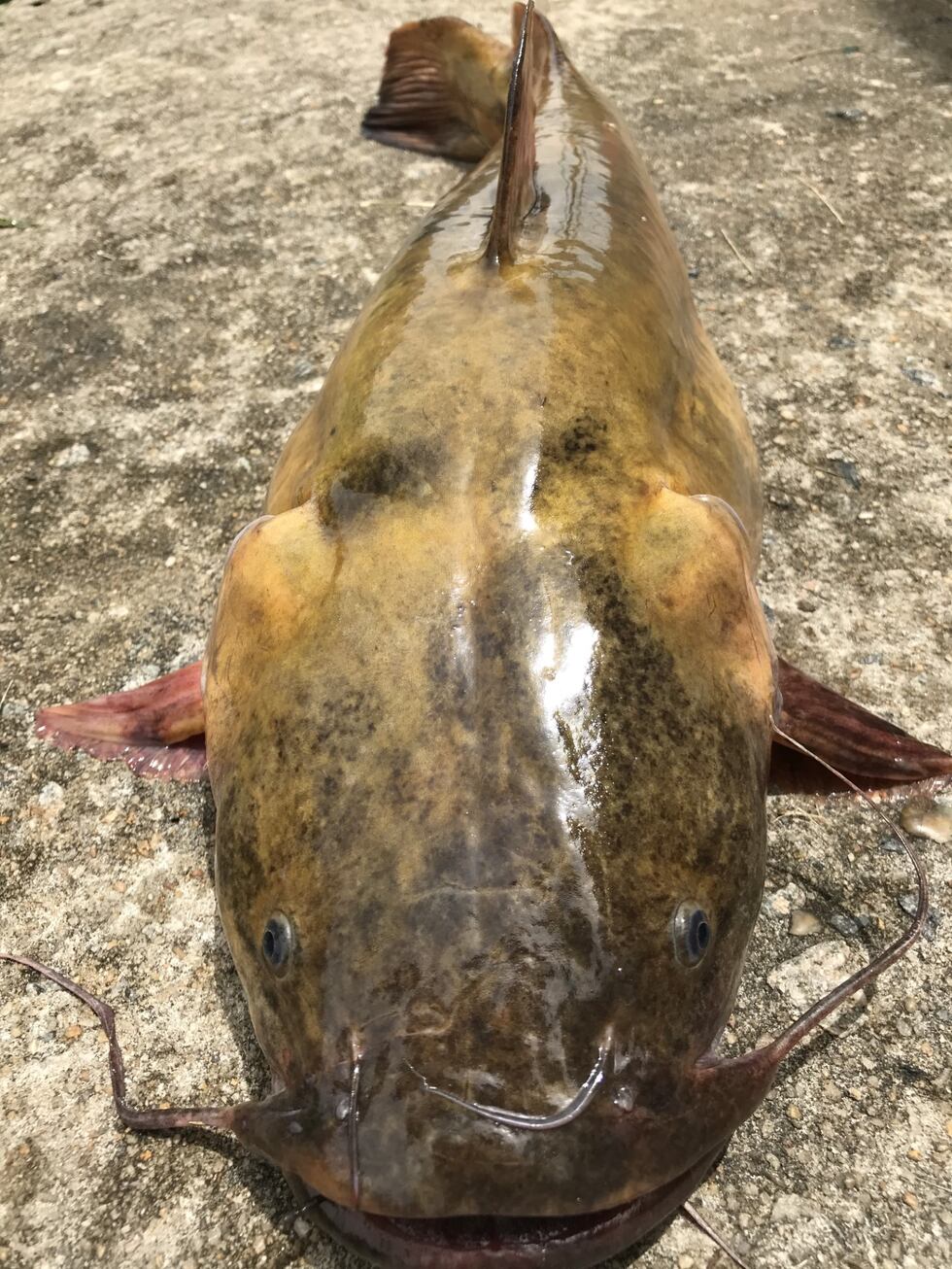 Copyright 2023 WTOC. All rights reserved.