ECSO investigating fatal vehicle vs pedestrian crash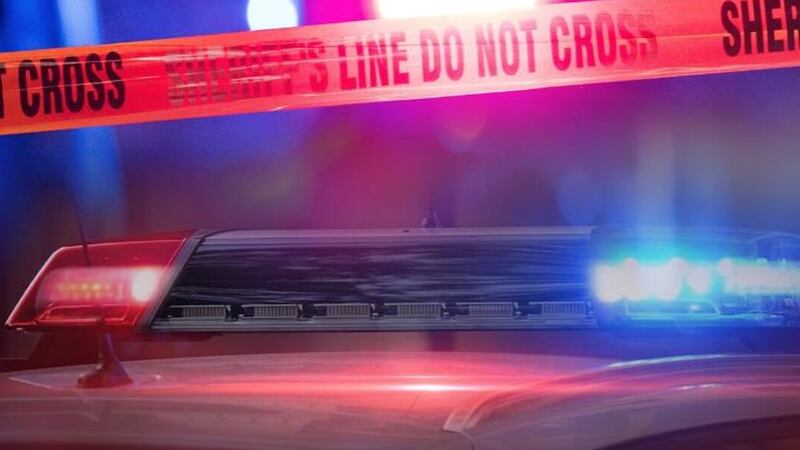 Published: Sep. 23, 2023 at 8:15 AM EDT
EFFINGHAM COUNTY, Ga. (WTOC) - The Effingham County Sheriff's Office is investigating a fatal pedestrian crash.
Officials say deputies with the Traffic Unit responded to a crash on Noel C. Conway Road in front of South Effingham High School just after 9 p.m. Friday. The initially investigation determined a pedestrian was walking in the road when they were struck by an RV.
The male pedestrian has been identified as 68-year-old Herbert Calahan of Guyton.
Calahan was pronounced dead at the scene.
This investigation is ongoing.
Anyone with information is asked to contact the Effingham County Sheriff's Office Traffic Unit at 912-754-3449.
Copyright 2023 WTOC. All rights reserved.