State wants Quando Rondo to stay out of Chatham Co. before trial, says he was potential target of shooting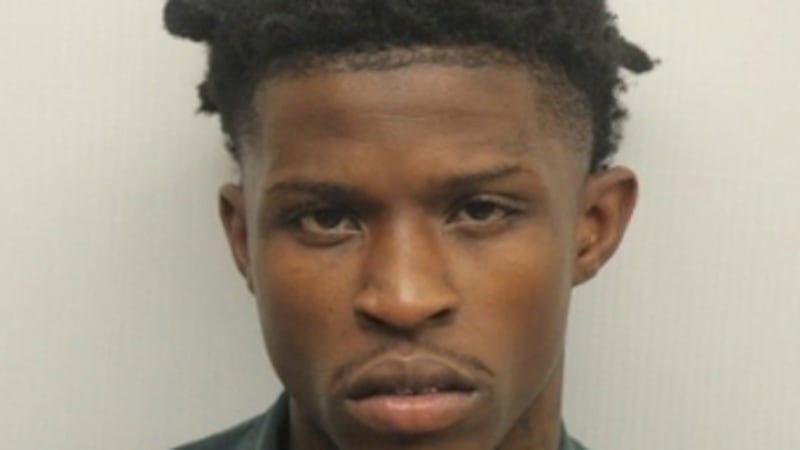 Published: Sep. 29, 2023 at 6:36 PM EDT
SAVANNAH, Ga. (WTOC) - State prosecutors filed a motion on Friday asking the judge to change bond conditions for Savannah area rapper Quando Rondo.
The State is asking that Rondo, whose real name is Tyquian Bowman, stay out of Chatham County except for trial-related reasons.
In the filing, the State says that Bowman and his entourage where the targets of a shooting on Skidaway Road on Wednesday, Sept. 20. They argue that Bowman's presence in Chatham County is a threat to Bowman and county residents.
Bowman was granted a $100,000 bond after he was indicted for drug and gang charges. Prosecutors said he helped manage a gang in Savannah.
Copyright 2023 WTOC. All rights reserved.